Moving is tough! We want to make it easier for you! Our moving trailer is yours to reserve at no cost!
Call 712.737.3386 (Orange City) or 712.324.5194 (Sheldon) or talk to your realtor to reserve the trailer for your upcoming move!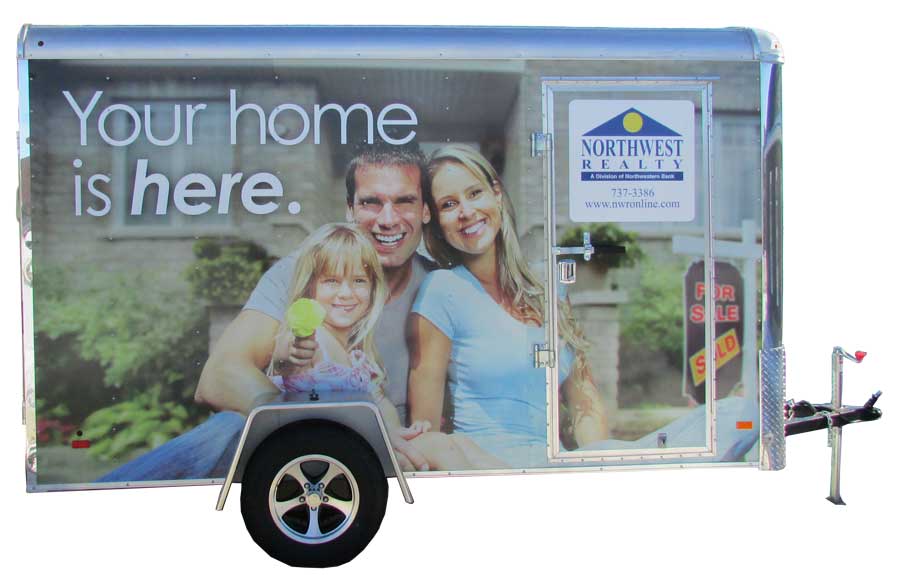 The trailer is available for a maximum of 3 days in a row. 
Download and complete our agreement to use the trailer.