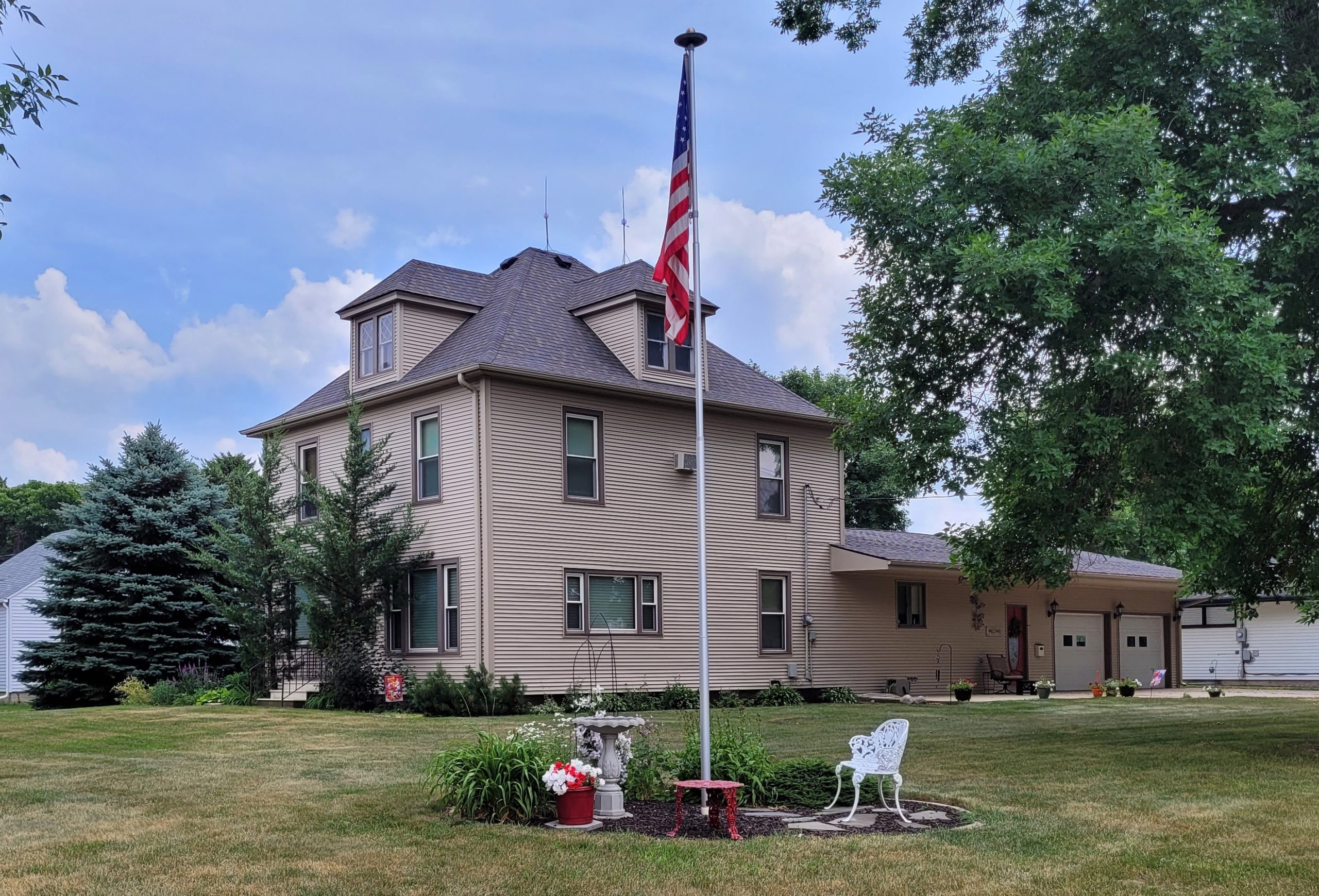 This is a beautiful and well cared for home that the owners have worked hard to maintain the original character and charm that it has to offer. The beautiful woodwork of the open staircase is on full display as you enter the front door to the home. As a new owner you will have ample living space with a large living room, family room, dining room and den all on the main floor. The kitchen also has an eat in area for a table and chairs and the bonus of a breakfast bar area that seats four. There is a bathroom on the main floor with the laundry area conveniently attached to it. Upstairs you will find four nice sized bedrooms. There also is a half bathroom on the second floor that has had updates made to it.  Exterior improvements to the home include newer vinyl siding, soffits and most of the windows have been replaced. The double car attached garage is spacious and offers plenty of room for storage. The home is situated in a nice part of town on a large corner lot. The backyard has a nice private fenced in area with beautiful landscaping for a great place to barbeque. This area is accessed through a sliding patio door in the family room. Give us a call soon to schedule your viewing of this property.
Property Type:
Single-Family
Main Floor Square Footage:
Approximately 1568 square feet
Total Living Square Footage:
Approximately 2464 square feet
Lot Dimensions:
138 x 104 x 138 x 104
Taxes:
$1645 (gross taxes)
Garage Dimensions:
24 x 28 ft
Garage Type:
Double, Attached
Garage Features:
Service Entrance, Attic Storage
Basement Construction:
Cement Block
Attic Features:
Insulated, Floored Area, The attic area has windows in the dormers
Siding:
Vinyl, New gutters and gutter guards in approximately 2012
Windows:
Double-Hung, Vinyl, Replacement
Fireplace Location:
Family Room
Fireplace Features:
Wood Surround, Remote Start
Average Utility Costs:
$260 per month (Includes: Electric, Gas, Water, Sewer, Trash, Recycling)
Heating Details:
Routinely serviced by a local plumber.
Cooling:
Window/Wall Air Conditioner, Ceiling Fan
Cooling Details:
Three new wall air conditioners were installed in approximately 2016. They operate with remotes.
Water Heater Size:
50 Gallons
Water Heater Updated:
2009
Setting:
Mature Trees, Level Yard, Corner Lot,
Hardscape:
Concrete Streets, Concrete Drive
Patio:
Front patio 24 x 10 ft x Back patio 20 x 28 ft
Other:
Fenced Yard, Flagpole
Layout:
Eat-In, Breakfast Bar
Cabinets:
Painted, Updated Cabinets were painted in approximately 2016
Appliances:
Disposal, Dishwasher, Refrigerator, Gas Stove, Microwave (Counter top style)
Additional Room Features:
Small pantry closet
Family Room:
14 ft x 12 ft, Carpet, Walk-Out, Ceiling Fan, Fireplace, Wall air conditioner in this room, Sliding door to the rear yard patio
Dining Room:
13 ft x 17 ft, Carpet
Living Room:
17 ft x 27 ft, Carpet, Picture Window, Wall air conditioner in this room, The front foyer is part of this area and has a hardwood floor in the entrance , Coat closet
Office/Study:
13 ft x 10 ft, Carpet, Ceiling Fan
Bathroom:
11 ft x 9 ft, Vinyl, 3/4, Walk-In Shower, Linen Closet, The laundry room is attached to this room.
Open stairway landing :
11.25 ft x 8 ft, Carpet
Bathroom:
7 ft x 4.5 ft, Tile, Half
Bedroom #1 SE:
10.5 ft x 9 ft, Hardwood, Ceiling Fan
Bedroom #2 SW:
11.25 ft x 13 ft, Carpet, Ceiling Fan
Bedroom #3 NW:
17.25 ft x 11.25 ft, Carpet, Master Bedroom, Ceiling Fan, Small walk in closet with window., Wall air conditioner in this room.
Bedroom #4 NE:
11.75 ft x 9.5 ft, Carpet, Ceiling Fan
Included:
Refrigerator, Gas stove, Dishwasher, Counter top microwave, Flagpole, Washer, Dryer
Excluded:
Water softener - rental, Reverse osmosis system - rental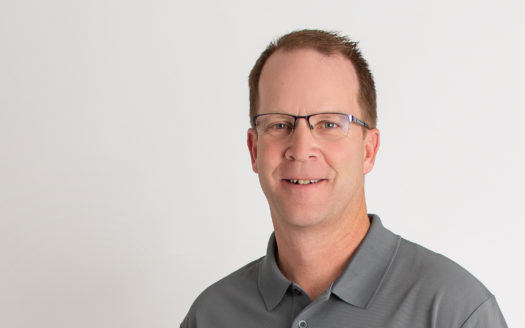 Phone: 712-324-5194
Mobile: 712-348-4214