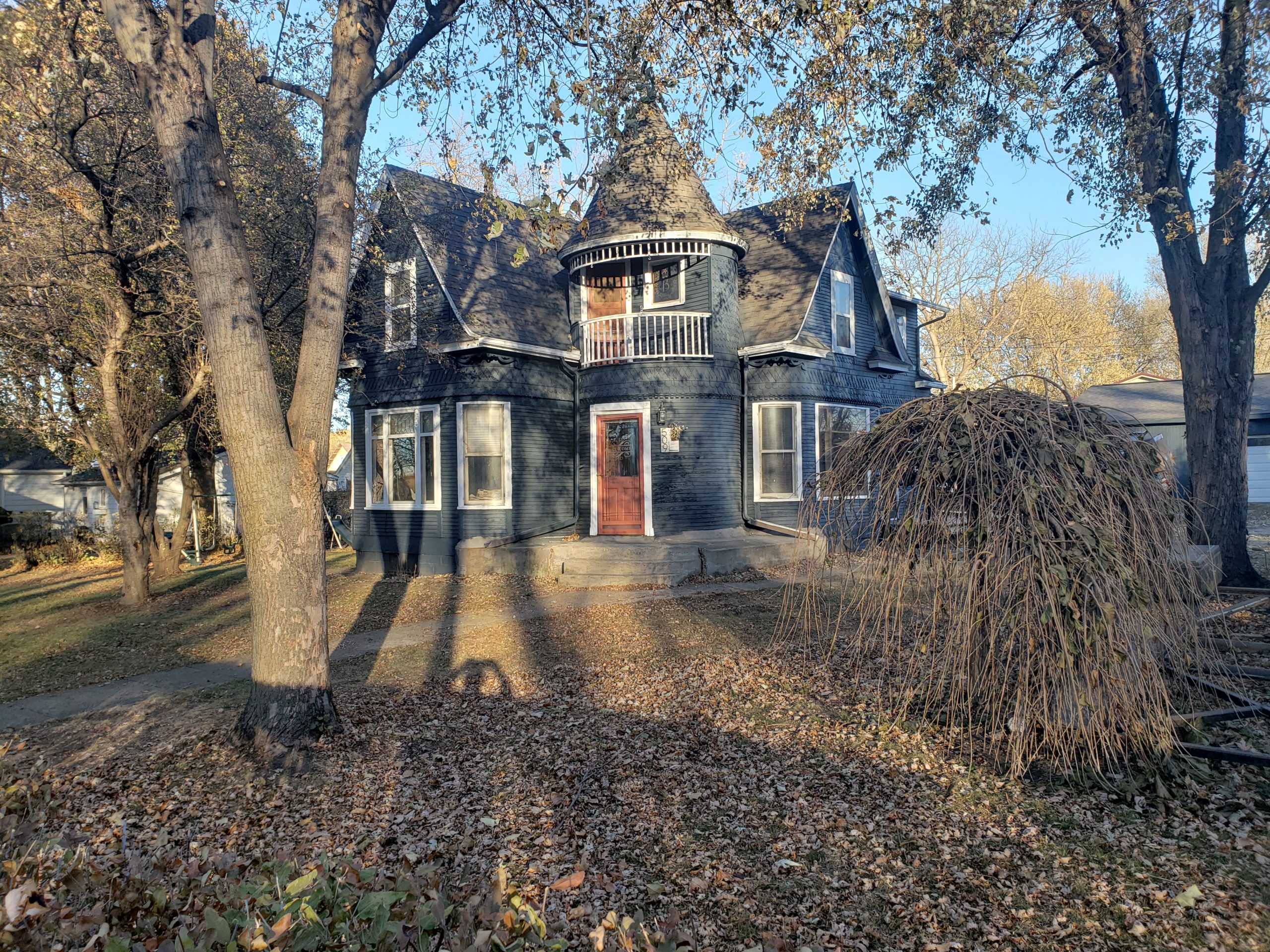 Here is an opportunity to own a home with great architectural design! The style and unique design of this home makes it attractive to a lot of people. The home is neat and spacious with four bedrooms and a full bath upstairs and a nice sized living room, family room, dining room, half bath and kitchen on the main floor. There are wood floors throughout that are in very good condition. The owners have taken very good care of the original oak woodwork of the home to include an open circular stairway. The kitchen has some nice updates to give it a more modern feel. Don't forget about the over sized two stall garage that is insulated and finished on the inside. This home offers the family, room to grow! Contact us at Northwest Realty to take a look soon!   
Property Type:
Single-Family
Main Floor Square Footage:
826 square feet
Total Living Square Footage:
1404 square feet
Possession:
Contingent upon the seller finding suitable housing.
Garage Dimensions:
36 x 30 ft
Garage Type:
Double, Detached
Garage Features:
Service Entrance, Workshop, Attic Storage, Insulated, Heated, Finished
Basement Construction:
Cement Block
Attic Features:
Insulated
Windows:
Double-Hung, Original, Combination windows on most of the windows.
Average Utility Costs:
$168.00 per month (Includes: Electric, Gas)
Cooling:
Window/Wall Air Conditioner
Cooling Details:
There is a newer wall air conditioner on the main floor and two new window air conditioners for the upstairs.
Water Heater Size:
40 Gallons
Water Heater Updated:
2020
Water Softener Features:
On-Demand
Setting:
Mature Trees, Level Yard
Hardscape:
Concrete Streets, Concrete Sidewalk
Structures:
Enclosed Porch
Cabinets:
Painted, Updated Some built in cabinets are original and some cabinets are updated with all having been painted.
Countertops:
Formica, Updated Updated in 2014
Appliances:
Microwave (2015), Dishwasher, Refrigerator ((Negotiable) and was new in 2006), Electric Stove
Additional Room Features:
New ship lap on the east wall in 2019.
Enclosed porch:
8' ft x 4'5" ft, Vinyl
Dining Room:
10' ft x 13' ft, Hardwood, Wall mounted air conditioner is installed in this room. This unit also has an auxiliary heating function built in.
Family Room:
15' ft x 13' ft, Hardwood, Picture Window, Picture window with separate curved windows on the ends.
Living Room:
13"6" ft x 13'6" ft, Hardwood, Picture Window
Foyer:
7' ft x 7' ft, Hardwood, Open Stairway, Coat Closet, Beveled glass in the front door, Custom oak woodwork on the open stairway.
Bathroom:
4' ft x 5' ft, Vinyl, Half
Bedroom (S) #1:
11'3" ft x 9' ft, Hardwood
Bedroom (SE) #2:
11' ft x 13' ft, Hardwood, Walk-In Closet
Bedroom (N) #3:
10'5" ft x 8'8" ft, Hardwood
Bedroom (NW) #4:
13' ft x 9' ft, Hardwood
Bathroom:
9' ft x 7'6" ft, Vinyl, Full, Tub Only, Linen Closet, Vent/Fan
Laundry:
Dryer Hookup: Electric, Utility Sink
Included:
Dryer, Washer, Microwave, Stove, Dishwasher
Negotiable:
Five bar stools, Floor area rugs, Refrigerator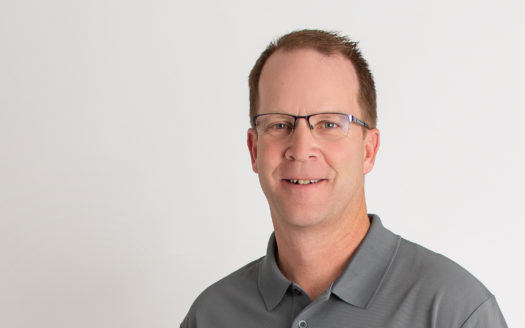 Phone: 712-324-5194
Mobile: 712-348-4214