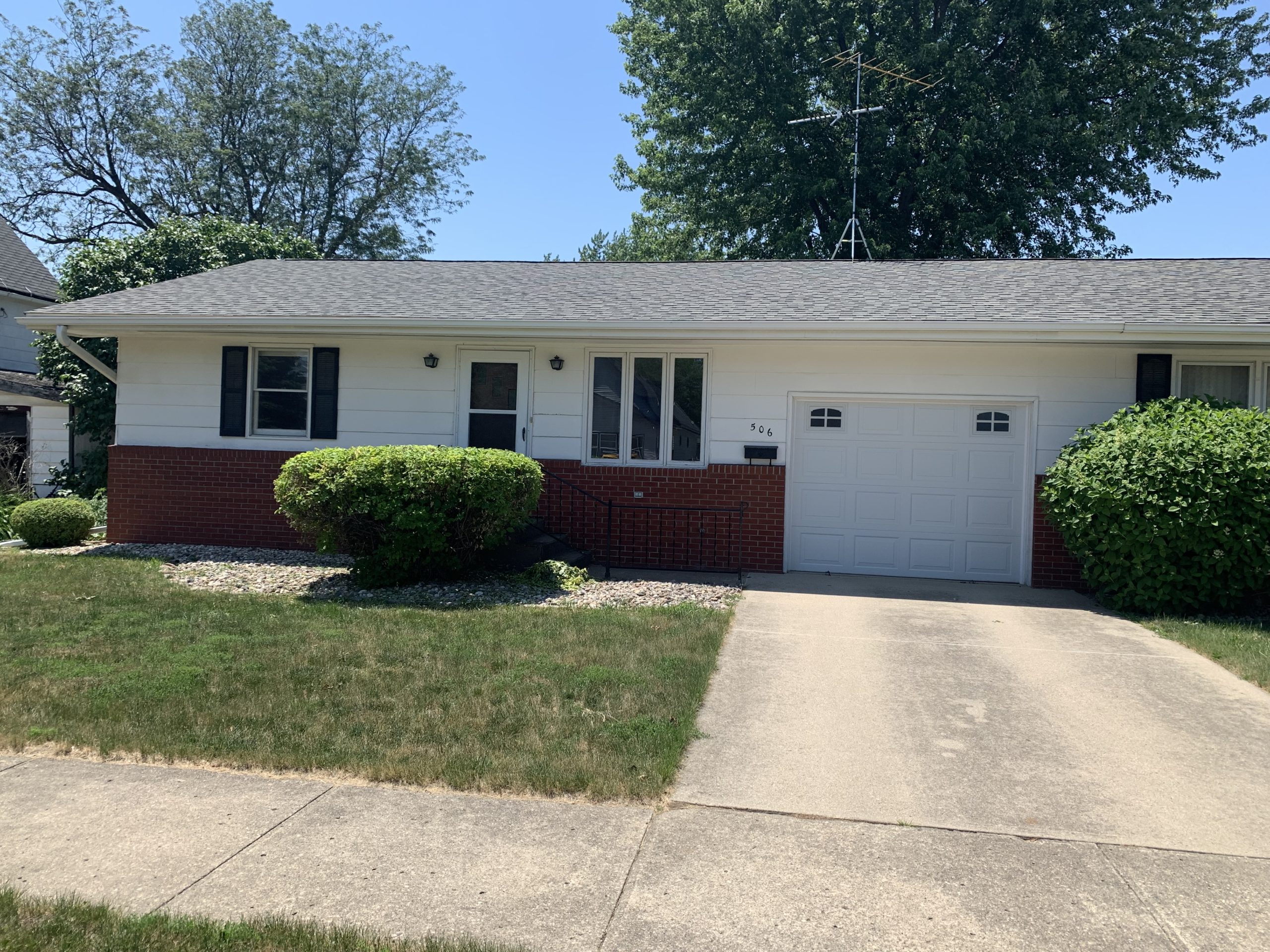 Here is an excellent opportunity in a very nice property in Sheldon.  This Condo features 2 bedrooms, 1 bath and has a nice dining kitchen area that opens in to the living room.  Partial brick frontage gives this property very nice curb appeal and would be an excellent home for someone looking to downsize or find that first time home buyer property.   This home is in good condition and is very well built.  This property has a nice back yard area with  a very spacious single attached garage.  This is a very cozy  property that will make an excellent home for someone.  Check it out today!
Main Floor Square Footage:
Approximately 784 square feet
Total Living Square Footage:
Approximately 784 square feet
Lot Dimensions:
44 x 98 x 44 x 83
Garage Dimensions:
12 x 28 ft
Garage Type:
Single, Attached
Garage Features:
Service Entrance
Basement Construction:
Cement Block
Windows:
Double-Hung, Some crank out windows in Living Room
Average Utility Costs:
$66 per month (Includes: Electric, Gas)
Heating Details:
Coleman Unit
Water Heater Size:
50 Gallons
Water Heater Updated:
10-24-2013
Hardscape:
Concrete Streets, Concrete Drive, Concrete Sidewalk
Name:
Kitchen/Dining Room area
Countertops:
Formica, Original
Appliances:
Refrigerator, Electric Stove
Living Room:
14.75 ft x 12.5 ft, Carpet, Coat Closet, Crank out windows
Bedroom 1:
12 ft x 11 ft, Carpet, Closet, Double Hung Windows
Bedroom 2:
11 ft x 12 ft, Carpet, Guest Bedroom, Closet, Double Hung Windows
Bathroom:
10 ft x 10 ft, Carpet
Open Basement Area 26 x 26:
Lower Level Storage Area:
Other Agents
0 listings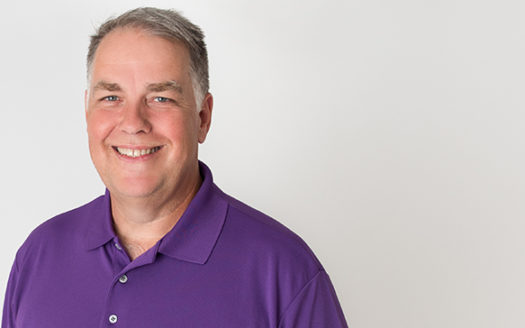 Sales Agent
Long time home owner Gene Bomgaars understands that buying or selling your home is one of
...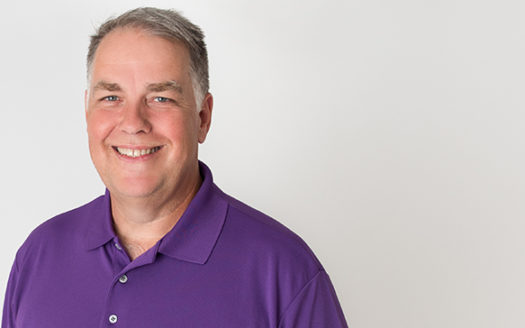 Phone: 712-324-5194
Mobile: 712-348-1951