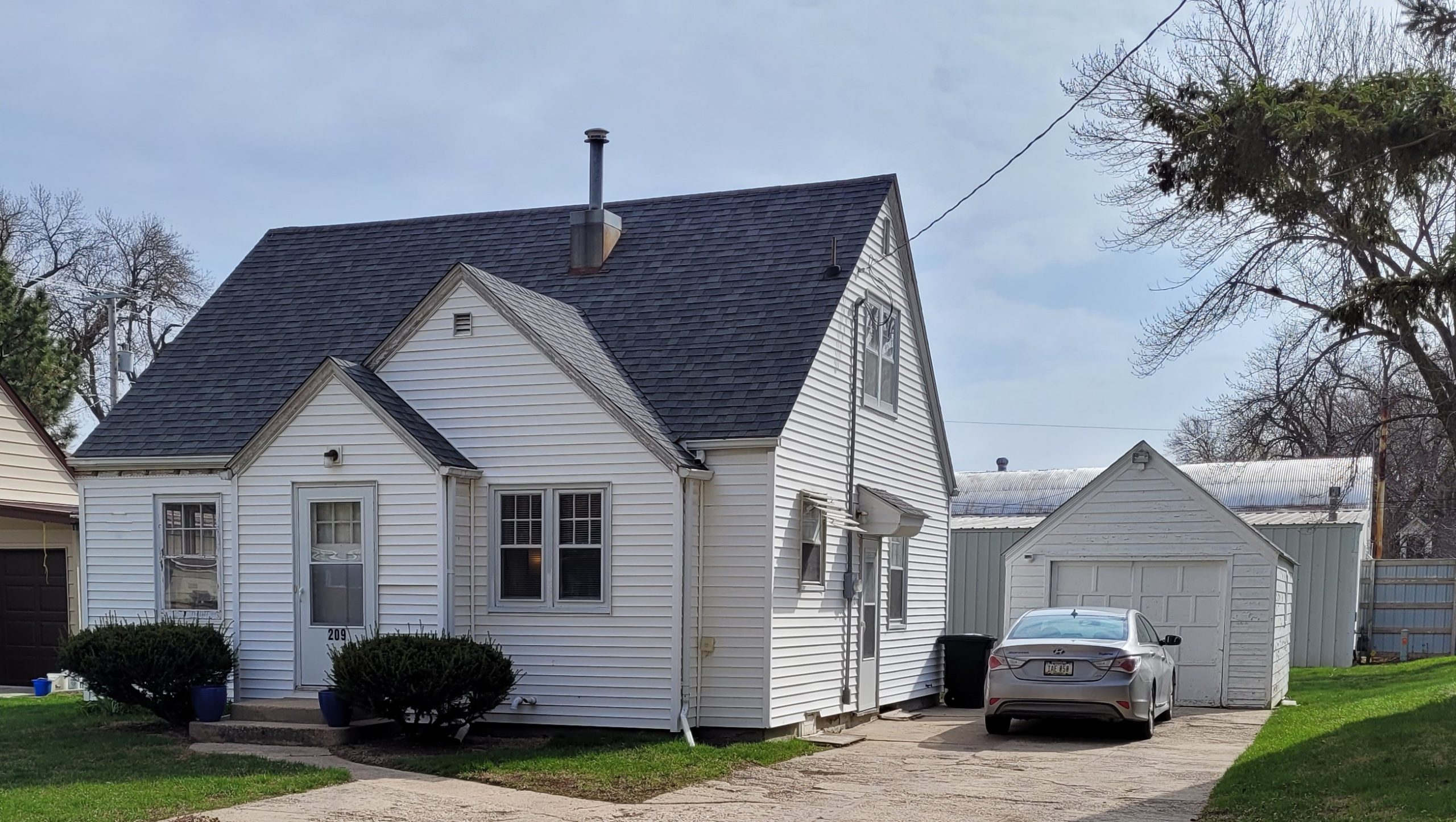 Don't miss out on this great opportunity at a clean and modestly priced three bedroom home with a newly renovated kitchen and full bath. The main floor features a stylish, newly remodeled kitchen, with an open layout into the nice sized living room. There are two bedrooms on the main floor and one full bath that has recently been renovated. There is a large third bedroom upstairs that could be used as a home office if the bedroom space isn't needed. The owner is working on finishing part of the basement area with an additional bathroom already framed in. There also is room in the basement that could be finished for a family room or fourth bedroom. A great opportunity for the new owner to finish it and put their own personal style into it. The furnace and central air system was new in May of 2020. There have been numerous electrical and plumbing upgrades. Lets take a look soon!
Property Type:
Single-Family
Main Floor Square Footage:
Approximately 774 square feet
Total Living Square Footage:
Approximately 1200 square feet
Lot Dimensions:
55 x 132 x 55 x 132
Taxes:
$1196.00 Tax Abatement: No
Garage Dimensions:
12 x 20 ft
Garage Type:
Single, Detached
Garage Features:
Service Entrance
Basement Construction:
Poured
Attic Features:
Insulated
Windows:
Double-Hung, Original
Average Utility Costs:
$121.00 per month (Includes: Electric, Gas)
Heating System Updated:
May 2020
Cooling:
Central Air, Ceiling Fan
Cooling System Updated:
May 2020
Water Heater Size:
40 Gallons
Water Heater Updated:
2015
Hardscape:
Concrete Streets, Concrete Drive, Concrete Sidewalk
Cabinets:
Painted, New, 2020
Countertops:
Formica, New, New in 2019
Appliances:
Refrigerator (2019), Electric Stove (2019), Microwave (2019), Range hood was new in 2019
Additional Room Features:
Ceiling fan
Living Room:
16.5 ft x 13 ft, Carpet, Ceiling Fan, Hardwood flooring underneath the carpet, Coat closet by the front door and built in shelving, New blinds on the windows
NE bedroom #1:
9 ft x 11 ft, Hardwood
SE bedroom #2:
10.25 ft x 11.25 ft, Carpet, Ceiling Fan
Bathroom:
8 ft x 6 ft, Vinyl, Hall Bath, Full, Tub/Shower, Vent/Fan, Remodeled in 2019
Bedroom #3:
27 ft x 11.5 ft, Hardwood
Laundry:
Concrete, Shower, New washer and dryer in 2019
Bathroom:
7.5 ft x 6.75 ft, Unfinished, The new vanity, sink top, medicine cabinet, and wall cabinet are already in the room but not fully installed. The new vanity light is installed., Much of the original plumbing in this area has been replaced.
Included:
Stove, new in 2019, Refigerator, new in 2019, Range hood, new in 2019, Washer , new in 2019, Dryer, new in 2019
Negotiable:
Microwave, Dehumidifier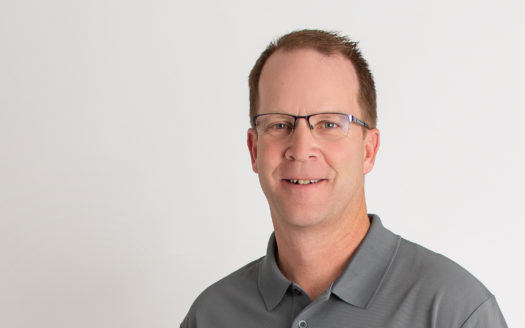 Phone: 712-324-5194
Mobile: 712-348-4214