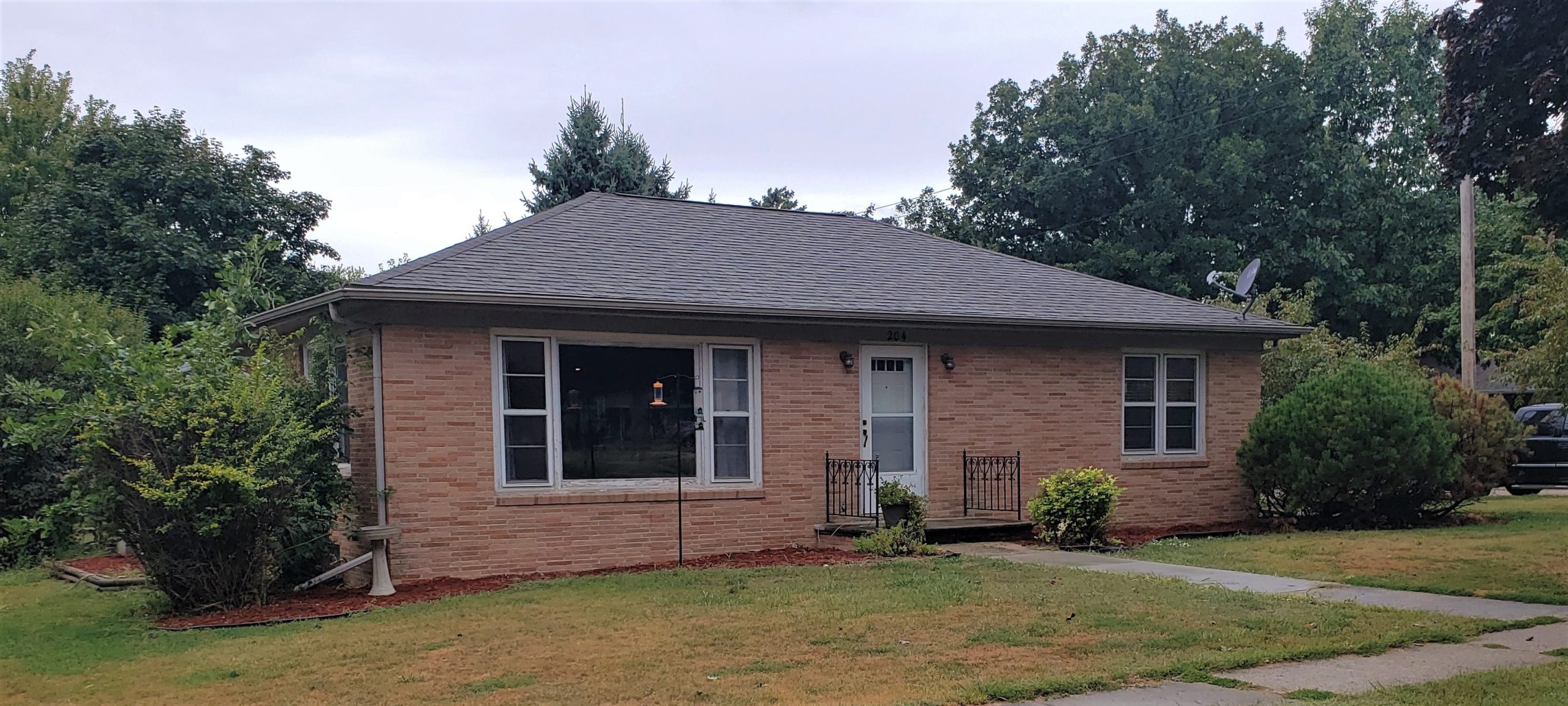 This is a very nice ranch style home on a corner lot that would be a great fit for a young family or a couple considering downsizing and needing a home for retirement. This home has two bedrooms, bathroom and laundry on the main floor. You will also have the benefit of a dining room and nice sized living room. The basement offers a lot of space for a potential family room or additional bedrooms. There already is a bathroom in the basement with a shower. You can enjoy entertaining family and friends on the summer evenings in the screened enclosed patio. Don't let this house get away! Call us today to schedule a viewing of this property!
Property Type:
Single-Family
Main Floor Square Footage:
Approximately 1146 square feet
Total Living Square Footage:
1146 square feet
Lot Dimensions:
64.06 x 140.44 x 64.91 x 140.28
Taxes:
$1002 Tax Abatement: No
Garage Dimensions:
16 x 22 ft
Garage Type:
Single, Attached
Garage Features:
Service Entrance, Insulated, Finished, New insulated garage door and opener in 2015
Basement Construction:
Cement Block
Siding:
Brick, Aluminum or vinyl soffits
Roof:
Asphalt Shingle, Replaced in June 2013
Windows:
Double-Hung, One replacement window on the south side of the living room.
Average Utility Costs:
$133 per month (Includes: Electric, Water, Sewer, Trash, Recycling)
Heating Details:
Lennox Furnace
Water Heater Size:
40 Gallons
Water Heater Updated:
2009
Water Softener Features:
On-Demand
Water Softener Details:
Has an outside fill access point
Setting:
Level Yard, Corner Lot
Hardscape:
Concrete Streets, Concrete Drive, Concrete Sidewalk
Structures:
The patio is screened in professionally in 2007
Appliances:
Dishwasher (2020), Refrigerator, Electric Stove, Microwave, Disposal
Additional Room Features:
Bay Window that looks out into the screened in patio area
Living Room:
22 ft x 13 ft, Carpet, Picture Window
Foyer:
6 ft x 5 ft, Laminate, Built in locker area shelving
Dining Room:
12 ft x 9 ft, Carpet
Hallway:
6 ft x 6 ft, Carpet, Built in linen cabinet and drawers
Bedroom:
10.4 ft x 14.6 ft, Hardwood, Master Bedroom, Ceiling Fan
Bedroom:
14 ft x 10.6 ft, Hardwood, Guest Bedroom, Ceiling Fan
Bathroom:
11 ft x 7 ft, Vinyl, Full, Tub/Shower, Vent/Fan, Stack-able washer and dryer, Heater fan
Bathroom:
4 ft x 8 ft, Concrete, 3/4, Shower
Rec Room:
38 ft x 13 ft, Tile
Mechanical:
38 ft x 11 ft, Concrete
Included:
Washer and Dryer, Stove, Microwave, Refrigerator, Dishwasher, Drapes and blinds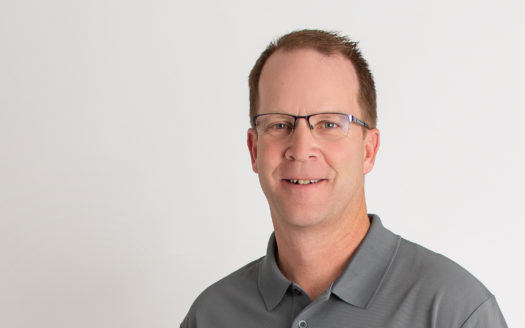 Phone: 712-324-5194
Mobile: 712-348-4214