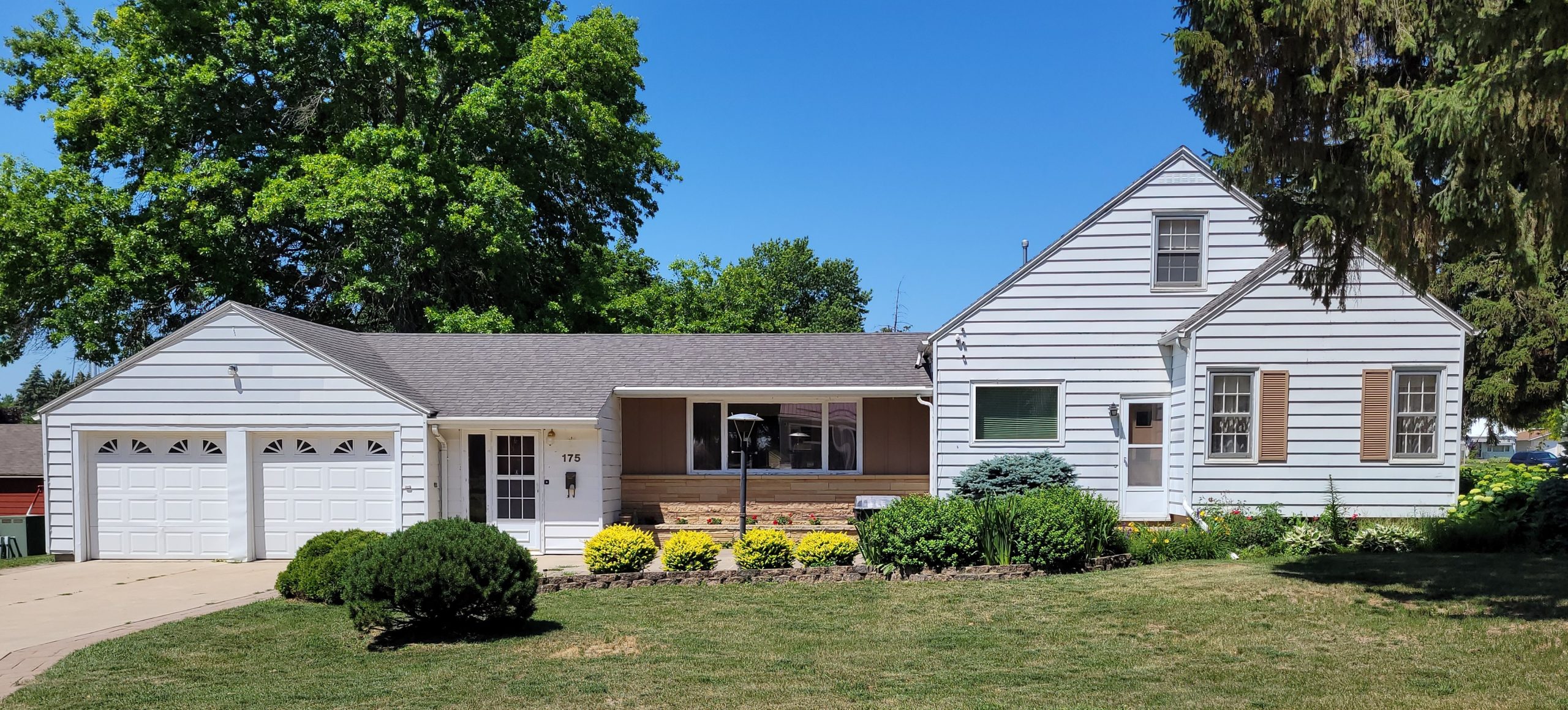 This is a spacious home that has a total of three bedrooms and two and one quarter baths. The new owner will appreciate the family space it has to offer with a living room, family room and den all on the main floor. The upstairs has a large bedroom with a half bath attached. The galley style kitchen and breakfast bar make a nice area to to eat a quick breakfast or lunch. A portion of the large family room could easily be converted into a dining area. This area has large picture windows on both the east and west sides to allow you to enjoy the morning sunrise or the afternoon sunset. The basement offers a potential rec room area and a three quarter bath. The exterior of the home has a nice east facing patio and a very spacious yard for the children or pets to play on. An attached double car garage provides the finishing touch to this very affordably priced home. Don't miss out on the opportunity to fine tune this home to the style of your choice!
Property Type:
Single-Family
Main Floor Square Footage:
Approximately 1457 square feet
Total Living Square Footage:
Approximately 2076 square feet
Lot Dimensions:
132 x 124 x 132 x 124
Taxes:
$1175 (gross taxes)
Garage Dimensions:
20 x 28 ft
Garage Type:
Double, Attached
Basement Construction:
Cement Block
Attic Features:
Insulated, Floored Area
Windows:
Double-Hung, Original, Replacement
Average Utility Costs:
$226.00 per month (Includes: Electric, Gas, Water, Sewer, Trash, Recycling)
Heating System Updated:
2018
Heating Details:
Heating system was new in 2018
Cooling:
Central Air, Ceiling Fan
Water Heater Size:
40 Gallons
Water Heater Updated:
2013
Water Softener Updated:
2019
Setting:
Mature Trees, Level Yard, Corner Lot
Hardscape:
Concrete Streets, Concrete Drive
Layout:
Galley, Breakfast Bar
Countertops:
Formica, Updated
Appliances:
Refrigerator (Amana brand), Electric Cooktop, Built-In Oven (Amana brand), Dishwasher, Microwave
Foyer:
8.5 ft x 5.5 ft, Vinyl, Coat Closet
Family room / Dining room:
19 ft x 15 ft, Carpet, East and west picture windows
Office/Study:
16.5 ft x 8 ft, Carpet, Walk-Out, Built-In Bookshelves
Living Room:
20 ft x 12 ft, Carpet, Walk-Out, Coat closet
Bedroom #1 NW:
12 ft x 9 ft, Carpet, Ceiling Fan, Full-Length Mirror
Bathroom:
6 ft x 6 ft, Tile, Full, Pedestal Sink, Tub/Shower, Medicine cabinet
Bedroom #2 (SW):
9.5 ft x 9.5 ft, Carpet
Bedroom #3 (upstairs):
29 ft x 10.5 ft, Carpet, Walk-In Closet
Bathroom:
4 ft x 6 ft, Vinyl, Half
Bathroom:
11 ft x 7 ft, Carpet, 3/4, Linen Closet
Laundry / Utility room:
27 ft x 12 ft, Concrete and wood plank, Dryer Hookup: Electric, Built-In Cabinets, Countertop
Rec Room:
25 ft x 12 ft, Vinyl, Built-In Storage, Built-In Bookshelves
Included:
Stove cook top, Wall oven, Dishwasher, Refrigerator, Microwave, Washer , Dryer
Excluded:
The kitchen has a garbage disposal but it isn't working and being sold as is.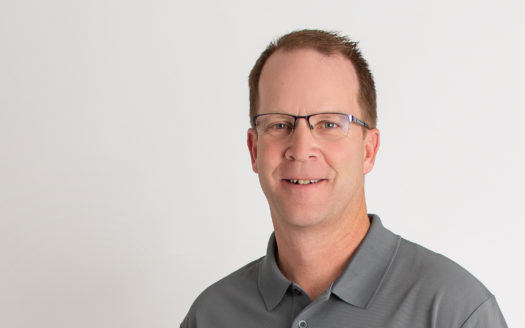 Phone: 712-324-5194
Mobile: 712-348-4214