1660 Pleasant Court Sheldon, Iowa , Sheldon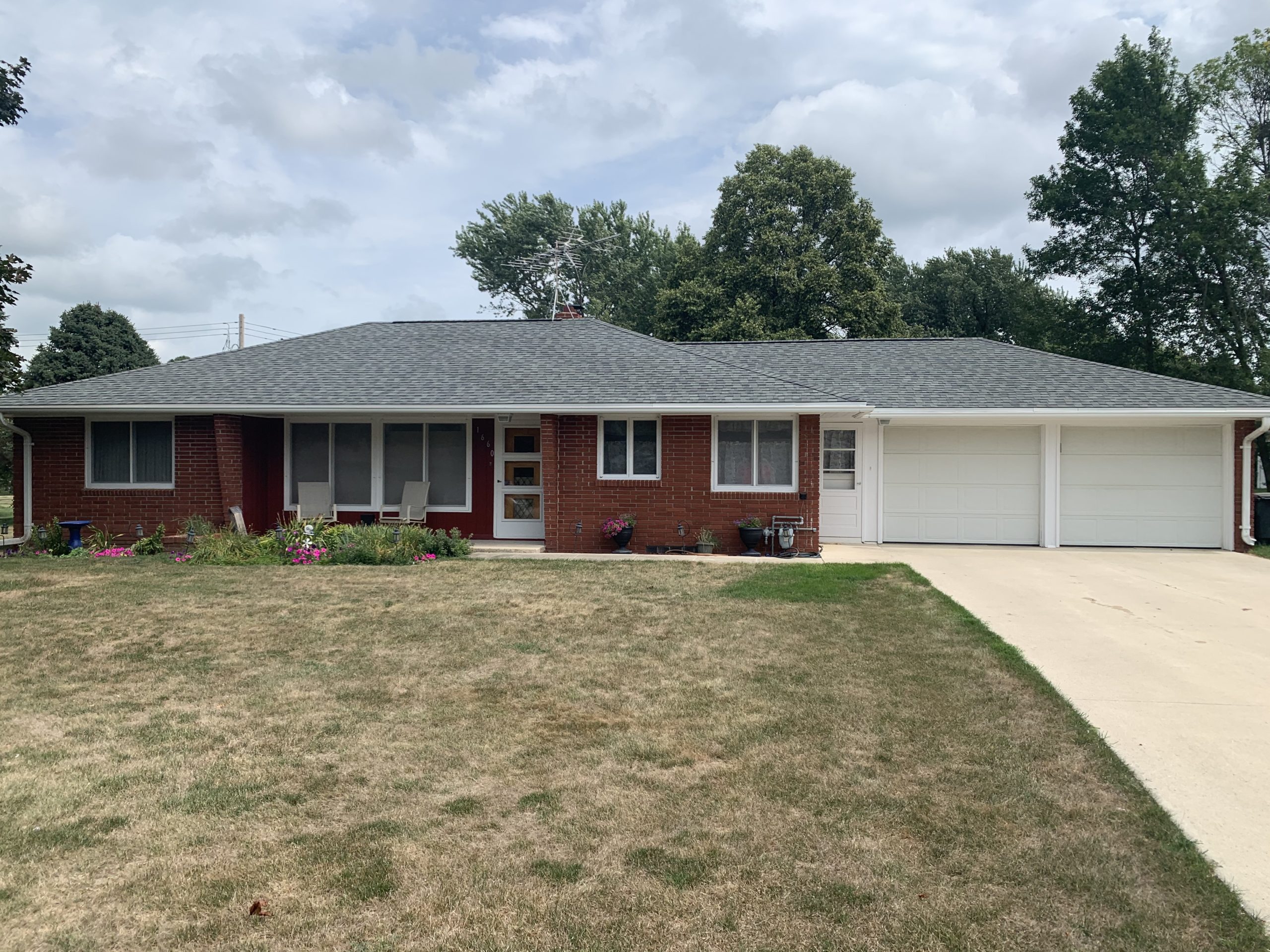 This is a RARE FIND!!   Check out this beautiful all BRICK Ranch home on Pleasant Court Drive.  You have to see this beautiful property with its Brick features and Gorgeous lot.  The brick home features 2 bedrooms on the main with an additional non-forming on the lower level.  This home is sitting in the perfect location and has a wonderful 10X12 storage shed in the back yard.  The shed has storage room galore featuring solar lighting, ramps to drive your equipment in, and two lofts to provide additional storage.  Raised Garden beds are also a feature in the back yard for you to polish your gardening hobbies.  Very nice floor plan in this ranch home which features over 1500 square feet on the main level.  The utilities have been largely updated in just the past several years.  The back yard also features a beautiful covered patio TV ready for your weekend entertainment with family and friends.  This is a beautiful Brick Ranch home in a great location.  Schedule your viewing soon.
Property Type:
Single-Family
Main Floor Square Footage:
1505 square feet
Total Living Square Footage:
1505 square feet
Lot Dimensions:
79 x 205 x 122 x 125
Taxes:
$2400 Tax Abatement: No
Garage Dimensions:
24 x 20 ft
Garage Type:
Double, Attached
Garage Features:
Service Entrance, Air Conditioned
Basement Construction:
Cement Block
Basement Features:
8' Ceiling
Roof:
Asphalt Shingle, Roof new shingles in 2010 approximately.
Fireplace Location:
Living Room
Fireplace Features:
Brick, Screen,
Average Utility Costs:
$158 per month (Includes: Electric, Gas)
Heating System Updated:
2007
Heating Details:
Installed by Rogers
Cooling System Updated:
2016
Cooling Details:
Installed by Freds plumbing
Water Heater Size:
40 Gallons
Water Heater Updated:
2012
Water Softener Updated:
June/July 2020
Setting:
Level Yard, Quiet Street
Hardscape:
Concrete Streets, Concrete Drive, Concrete Sidewalk
Deck:
Actually a second patio 9 ft x 9 ft
Structures:
Garden Shed, Shed 10 X 12 Solar Electricity lighting Lofts for storage
Other:
Garden, Numerous raised garden beds
Cabinets:
Birch, Original, Pantry
Countertops:
Formica, Original
Appliances:
Electric Stove, Microwave
Living Room:
Carpet, Fireplace
Laundry:
Vinyl, Dryer Hookup: Electric, Built-In Cabinets, Built-In Storage, Closet, Utility Sink, Countertop, Toilet, Shower
Bedroom 1:
Carpet, Large Closet
Bedroom 2:
Carpet, Guest Bedroom, Large Closet
Bathroom:
Main bathroom is under remodelling and is unfinished for new homeowner to design, Unfinished
Excluded:
Washer/Dryer Refrigerator, Deep Freeze, Pots in back by Garden Shed, Animal Features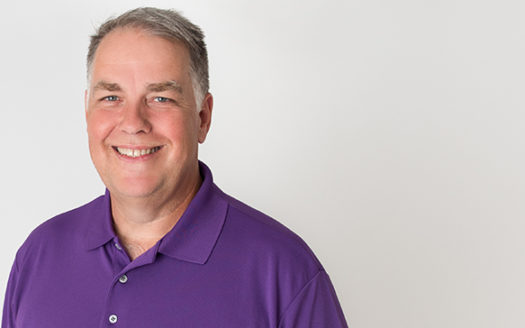 Phone: 712-324-5194
Mobile: 712-348-1951