Wide range of lot sizes starting at $39,000
Residential Lots averaging 1/3 to 1/2 acre – competitively priced and providing excellent value per sq. ft. – are available in Orange City's newest residential development.
Secondary structures are permitted with minimal restrictions.
Some new construction homes can be moved on with design approval from residents with-in the development.
Pricing
Block 1
Lot 1 – $50,000 (108 Tallahassee Ave SE)
Lot 2 – SOLD
Lot 3 – SOLD
Lot 4 – SOLD
Lot 5 – SOLD
Lot 6 – SOLD
Lot 7 – $45,000 (108 Tallahassee Ave NE)
Block 2
Lot 1 – $57,000 (109 Tallahassee Ave NE)
Lot 2 – SOLD
Lot 3 – SOLD
Lot 4 – SOLD
Lot 5 – SOLD
Lot 6 – SOLD
Lot 7 – SOLD
Lot 8 – SOLD
Block 3
Lot 1 – $45,000 (1604 2nd St NE)
Block 4
Lot 1 – SOLD
Lot 2 – SOLD
Lot 3 – Pending  (1705 2nd St NE)
Lot 4 – SOLD
Property Type:
Residential Lot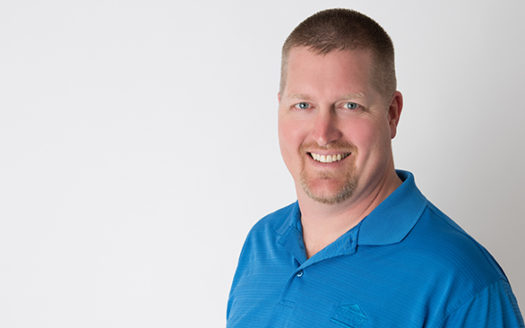 Phone: 712-737-3386
Mobile: 712-441-5280