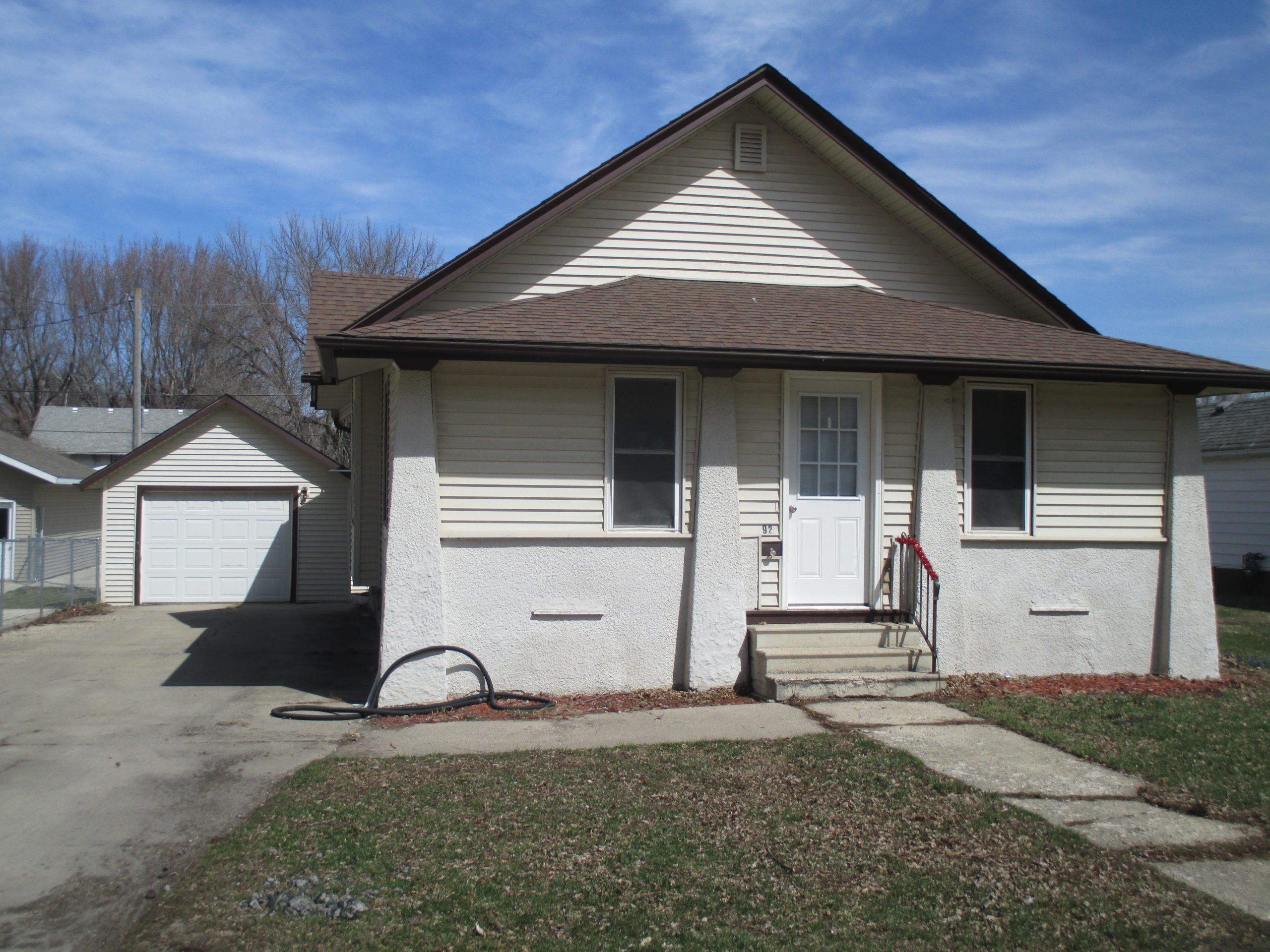 Check out this opportunity for your first home or as an investment property! Owner has just completed many updates for you to see including mostly all new floorcoverings, updated kitchen with newer appliances and an updated bathroom and many new lights. Single car vinyl sided garage and the home is vinyl sided and stucco. Large backyard for many opportunities and an alley access for that boat or camper. We can show you today!
Property Type:
Single-Family
Main Floor Square Footage:
Approximately 860 square feet
Garage Dimensions:
14 x 24 ft
Garage Type:
Single, Detached
Garage Features:
Service Entrance,
Basement Construction:
Poured
Basement Features:
And cement block
Siding:
Vinyl, Stucco/Dryvit
Roof:
Asphalt Shingle, 2011
Windows:
Double-Hung, Replacement
Average Utility Costs:
$111 per month (Includes: Electric, Gas)
Heating Details:
Energy Efficient and 200 Amp panel and some updated PEX plumbing
Water Heater Size:
40 Gallons
Setting:
Level Yard, Alley access also
Hardscape:
Concrete Streets, Concrete Drive, Concrete Sidewalk
Layout:
Breakfast Bar, Island
Cabinets:
Maple, Updated , Recessed lighting and center light updated
Countertops:
Formica, Updated
Appliances:
Refrigerator (2019), Electric Stove (2019), Dishwasher (2019), Microwave (2019)
Front Porch:
New laminate
Living Room:
New engineered hardwood, Crown Moulding
Dining Room:
New engineered hardwood, Ceiling fan
Bedroom:
New laminate and a ceiling fan
Bedroom:
New laminate and ceiling fan
Bathroom:
New laminate, Full, Tub/Shower, Vent/Fan
Laundry:
Dryer Hookup: Electric, Washer and dryer included "as is"
Included:
Range, refrigerator, dishwasher, microwave and softener. Washer and dryer "as is"
Other Agents
0 listings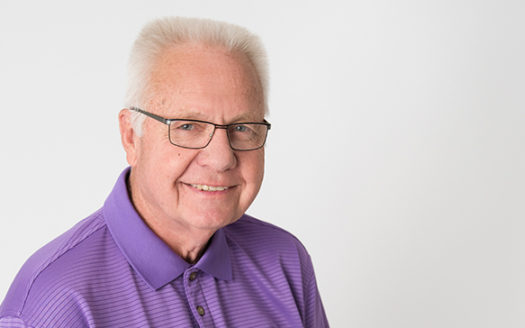 Sales Agent
Denny has enjoyed a long and successful career in business and real estate. With years of
...