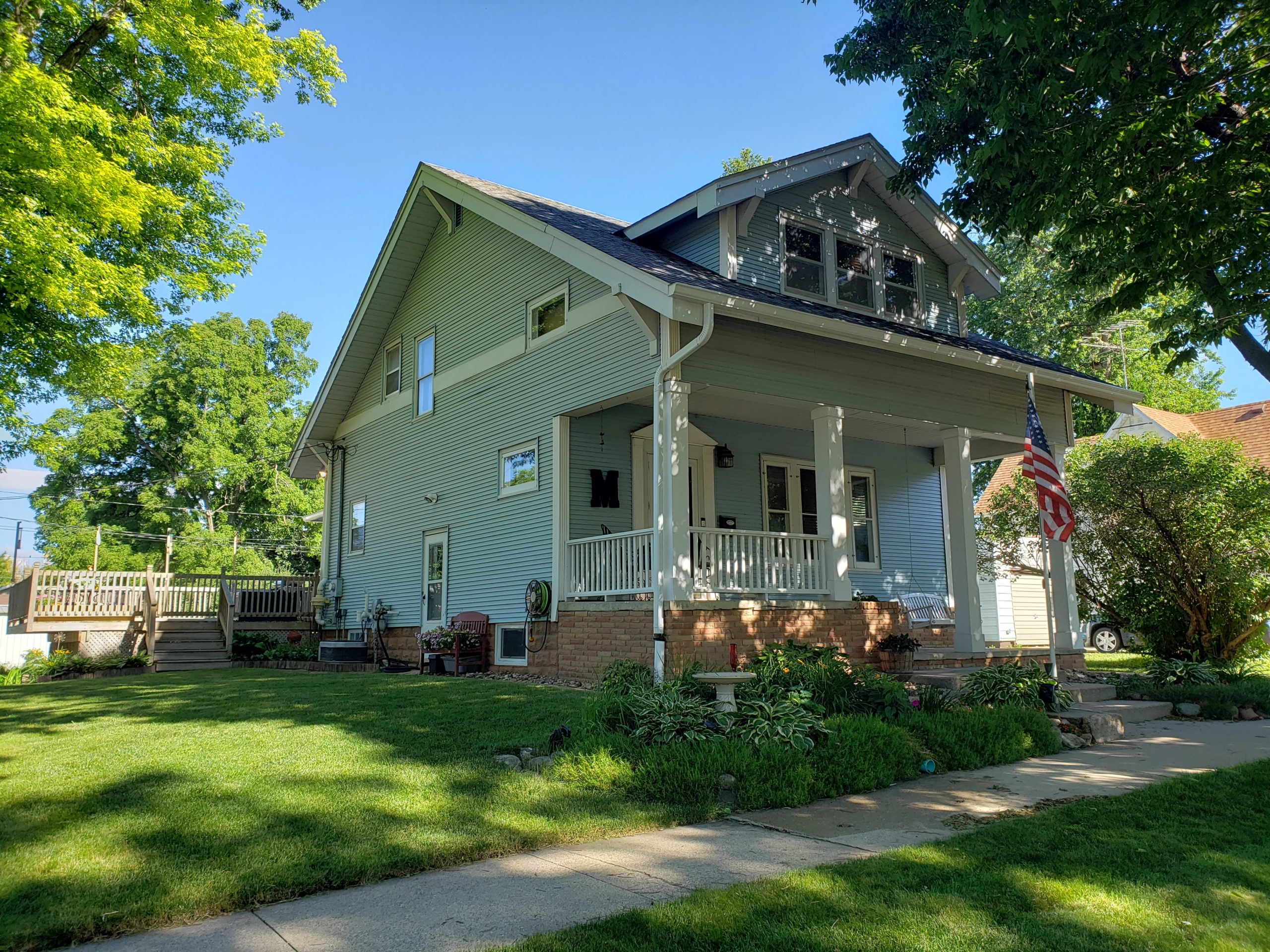 The perfect family home! Have you been looking for a home that you know the owners made maintenance and the care of it their number one priority? If so……..this is the home for you! This is a beautifully maintained three bedroom, 2 1/2 bath home, with nice updates throughout. Low maintenance exterior with vinyl siding, soffits  and new gutters. Enjoy a relaxing summer afternoon on the large deck or spend time in the yard with the children on the tire swing. Take advantage of a recently updated kitchen, with laundry on the main floor and a nice partially finished basement. You have to see it to really enjoy and appreciate everything has to offer for your family.
Property Type:
Single-Family
Main Floor Square Footage:
Approximately 780 square feet
Total Living Square Footage:
Approximately 1422 square feet
Garage Dimensions:
12 x 24 ft
Garage Type:
Single, Attached
Garage Features:
Insulated, Heated, 8' x 10' storage area attached with built in shelving.
Basement Construction:
Cement Block
Attic Features:
Insulated
Windows:
Double-Hung, Original
Built-In:
Hard wired fire alarm system
Average Utility Costs:
$202 per month (Includes: Electric, Gas)
Heating System Updated:
2014
Heating Details:
Coleman brand furnace
Water Heater Size:
40 Gallons
Water Heater Updated:
2016
Water Softener Features:
On-Demand
Sewer Comments:
Check valve and gate valve
Setting:
Mature Trees, Alley acess to the rear portion of the property
Hardscape:
Concrete Streets, Concrete Drive, Concrete Sidewalk
Structures:
Front Porch, Porch swing
Cabinets:
Painted, Updated 2020, All very recently painted with new hardware
Countertops:
Formica, New, Installed in June 2020
Appliances:
Disposal, Dishwasher (May 2020), Electric Stove (April 2020), Microwave (April 2020), Refrigerator (April 2020)
Additional Room Features:
New subway tile back splash. new flooring, new light fixtures, ceiling fan
Dining room:
14' ft x 15.5' ft, Hardwood, Newer light fixture
Living room:
21' ft x 13' ft, Hardwood, Picture Window, Built-In Bookshelves
1/2 bath:
Tile, Hall Bath, Half, Pedestal Sink
Laundry:
8' ft x 8' ft, Vinyl, Dryer Hookup: Electric, Built-In Storage, Located just off the kitchen close to the rear sliding door
Bathroom - upstairs:
8' ft x 6' ft, Vinyl, Full, Tub Only
Master bedroom:
14' ft x 13' ft, Hardwood, Master Bedroom, Ceiling Fan, Walk-In Closet, Full-Length Mirror
Bedroom #2:
Hardwood, Ceiling Fan, Walk-In Closet
Bedroom #3:
15' ft x 12' ft, Hardwood, Guest Bedroom, Ceiling Fan, Walk-In Closet
Hallway:
10" ft x 7' ft, Hardwood, Linen cabinet
Office:
12' ft x 11' ft, Vinyl, Internet-Ready
Bathroom:
Vinyl, 3/4, Walk-In Shower, Newer vanity and lighting
Storage room:
16' ft x 13' ft, Concrete
Excercise area:
13' ft x 8' ft, Vinyl
Utility:
Concrete, Radon mitigation system, Sump pump
Included:
Sandbox on the deck , Bar stools in the kitchen, Garage electric heater, All floor area rugs, Tire swing, Window treatments, Shelving in the basement store room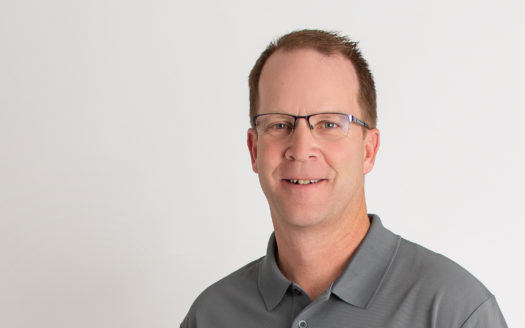 Phone: 712-324-5194
Mobile: 712-348-4214