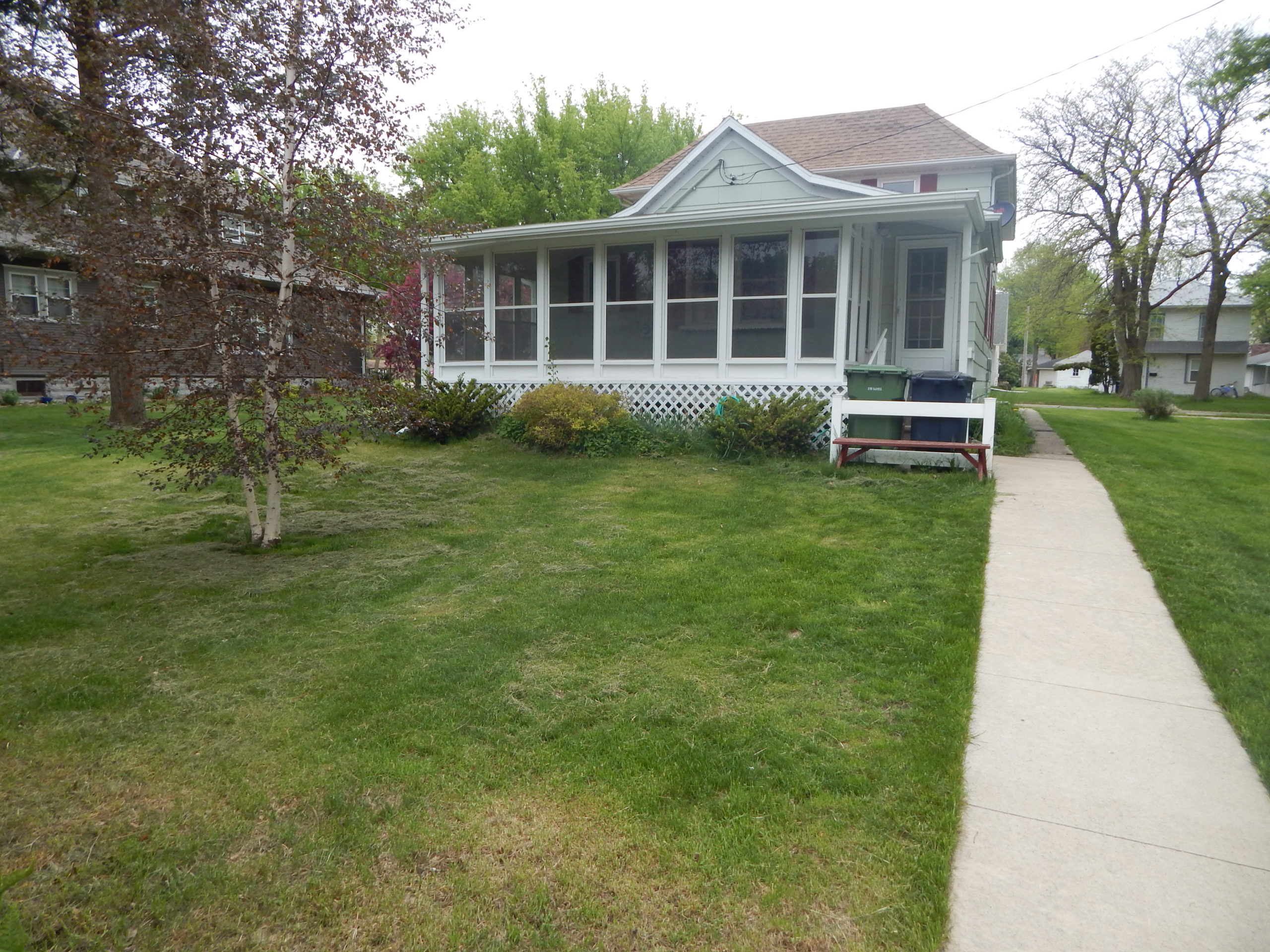 Move-in ready 3 bedroom 1 bathroom home
Enjoy this spacious, newly renovated home with tons of storage! This 1.5 story offers new vinyl flooring in the kitchen, dining room, and bathroom. Fresh paint in the living room and dining room as well as the stairwell and second floor landing. The kitchen features new appliances that will stay with the home. Walk out to the three seasons room from the kitchen or enjoy the front porch off the living room. 
The master bedroom offers access to the laundry room as well as a connected full bathroom. The second story has two large bedrooms with a large landing that would be perfect for a toy room or hang out space. 
The 900 sq ft garage offers tons of room for storage and has a great set up for a workshop or man cave. 
Property Type:
Single-Family
Main Floor Square Footage:
1002 square feet
Total Living Square Footage:
1702 square feet
Garage Dimensions:
30 x 30 ft
Garage Type:
Double, Detached
Basement Construction:
Cement Block
Average Utility Costs:
$150 per month (Includes: Electric, Gas, Water, Sewer, Trash, Recycling)
Water Heater Size:
40 Gallons
Setting:
Mature Trees, Quiet Street
Structures:
Front Porch, Enclosed Porch
Appliances:
Dishwasher (2021), Refrigerator (2020), Electric Stove (2017), Microwave (2020)
Bathroom:
Vinyl, Full, Tub/Shower, Linen Closet
Laundry Room :
Vinyl, Dryer Hookup: Electric, Built-In Cabinets
Three Seasons Room:
Carpet, Backyard Access
Included:
Refrigerator , Dishwasher, Stove, Mirowave, Washer , Dryer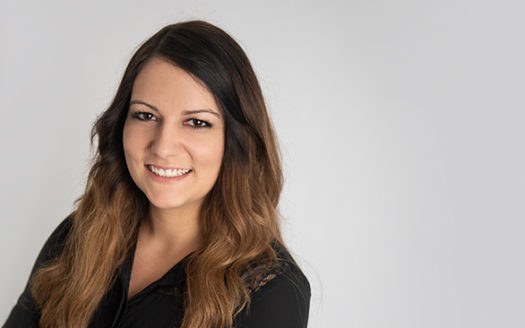 Phone: 712-737-3386
Mobile: 712-395-3775