What a great family home with three bedrooms and two beautiful full baths and plenty of living space. Owners added a living room on the 80's and have used the original living room as a large formal dining or you could use one as a family room. Updated kitchen with oak cabinets, Corian counter tops and ceramic backsplashes with under cabinet lighting. Laundry is on the main including the washer and dryer as well as all the other appliances. Top that off with a sewing or craft room and you have all you need. Vinyl siding, replacement windows and a single detached garage with a great backyard and alley access for the boat or camper. Great home!
Property Type:
Single-Family
Total Living Square Footage:
Approximately 1981 square feet
Lot Dimensions:
55 x 165 x 55 x 165
Garage Dimensions:
14 x 24 ft
Garage Type:
Single, Detached
Garage Features:
Service Entrance, Door opener
Basement Construction:
Cement Block
Basement Features:
Tiled and sump pump, some cabinets, bar and upright freezer included
Attic:
Pull-Down Stairway Access
Windows:
Double-Hung, Casement, Replacement
Average Utility Costs:
$148 per month (Includes: Electric, Gas)
Heating System Updated:
2018
Heating Details:
Energy Efficient. 150 Amp Electrical Panel
Sewer Comments:
Line to street new in 2018
Hardscape:
Concrete Streets, Concrete Drive, Concrete Sidewalk, Alley access
Cabinets:
Oak, Updated with ceramic backsplash and ceiling fan plus under cabinet lights
Appliances:
Disposal, Dishwasher, Electric Stove, Refrigerator, Microwave
Foyer:
Hardwood, Coat Closet
Living Room:
Carpet, Shelves, closet, two bay windows and door to patio and a serving window to kitchen
Dining/Family Room:
Hardwood, Picture window
Sewing/Craft Room:
Vinyl, Cabinets and work desk
Laundry:
Vinyl, Built-In Cabinets, Washer and dryer included
Back Entry:
Vinyl, Closet
Bathroom:
Vinyl, Full, Tub/Shower, Linen Closet, Vent/Fan, All walls are ceramic tile
Bedroom:
Carpet, Master Bedroom, Ceiling Fan
Bedroom:
Carpet, Ceiling Fan, Mirror included
Bathroom:
Vinyl, Full, Tub/Shower, Linen Closet, Vent/Fan, Privacy bath as stool and shower are separated from vanity and sink
Lower Level Office:
Carpet
Rec Room:
Carpet, Bar and cabinets incuded
Included:
Range, refrigerator, microwave, dishwasher, freezer in basement and window treatments. Water softener is leased
Other Agents
0 listings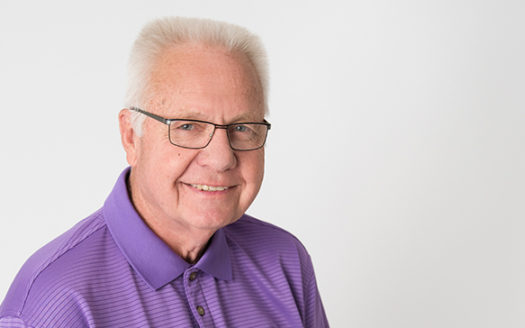 Sales Agent
Denny has enjoyed a long and successful career in business and real estate. With years of
...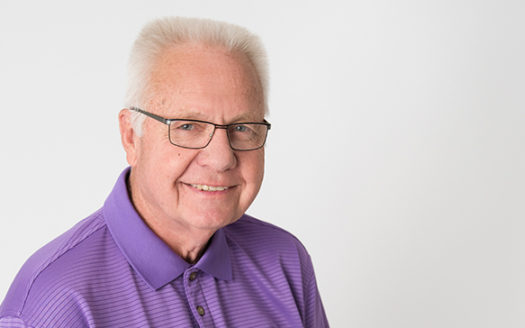 Phone: 712-324-5194
Mobile: 712-348-4248