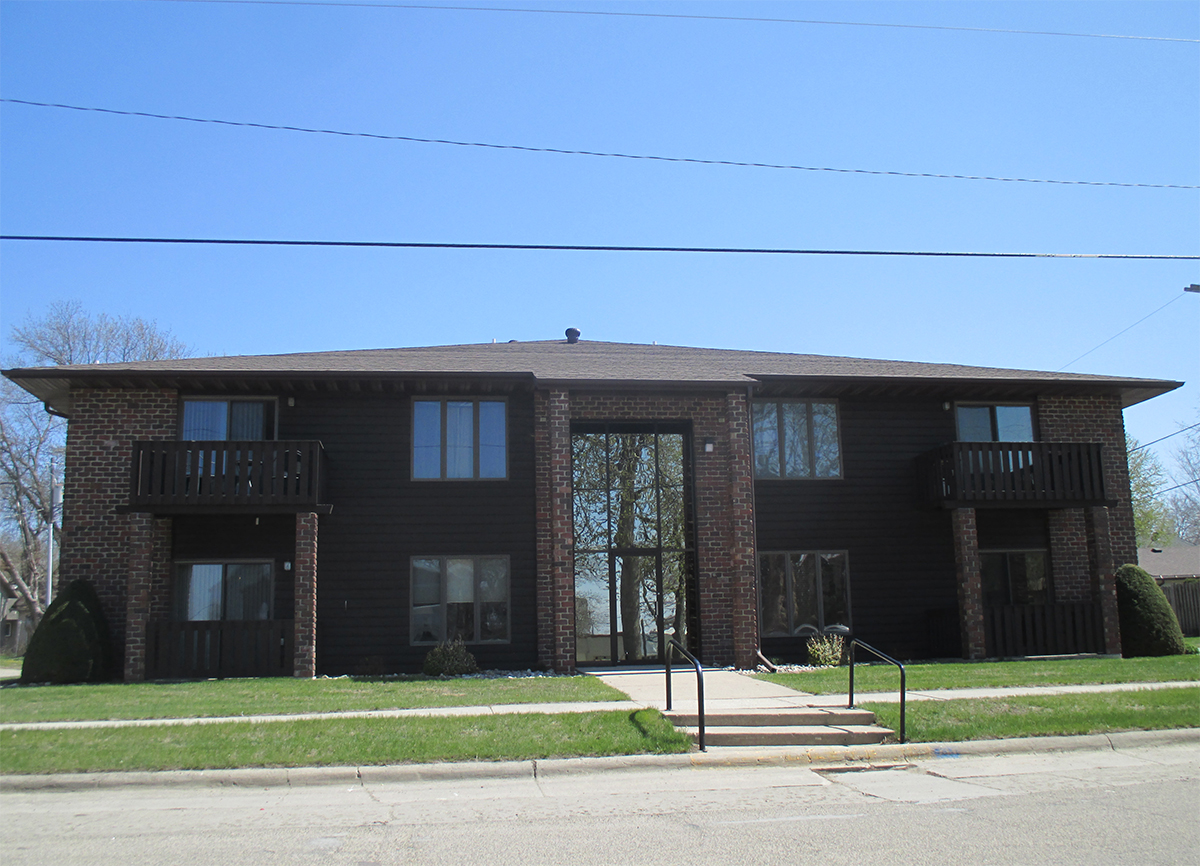 Very nice and well kept beautiful condo that is move-in ready and has all the features plus all the work is done for you! Two nice bedrooms, a full bath with a tub shower, living and kitchen open to each other and laundry where you want it. Nice view out the front window, a cozy deck for relaxation and a grill and an attached garage for you. Unit has a beautiful common entry and foyer and a common basement with tiling, water heaters and water softeners plus it is good for storm protection. Lawn, snow, exterior maintenance and insurance plus your water, sewer, garbage and softener salt is all included in your monthly fee. Come see!
Property Type:
Condominium
Main Floor Square Footage:
Approximately 986 square feet
Lot Dimensions:
104 x 165 x 104 x 165
Association Fees:
$150 Monthly
Garage Type:
Single, Attached
Garage Features:
Service Entrance, Garage door opener
Basement Type:
Partial common tiled and sump pump
Basement Construction:
Cement Block
Roof:
Asphalt Shingle, 2010
Windows:
Casement, Anderson
Average Utility Costs:
$64 per month (Includes: Electric)
Water Softener Features:
On-Demand
Water Softener Details:
Shared and salt included in monthly fee
Sewer Comments:
Included in monthly fee
Trash Details:
Included in monthly fee
Recycling Details:
Included in monthly fee
Hardscape:
Concrete Streets, Concrete Drive, Concrete Sidewalk
Cabinets:
Oak, New faucet
Appliances:
Disposal (2020), Electric Stove, Refrigerator (Non-working), Microwave (2020)
Common Foyer with open stairway:
Brick and carpet, open stairway and commercial elevator
Living Room:
Carpet, Picture Window
Laundry:
Vinyl, Dryer Hookup: Electric, Washer and dryer included
Bedroom:
Carpet, Crown Molding, Ceiling Fan, Closet Organizers
Bathroom:
Carpet, Full, Tub/Shower, Linen Closet, Vent/Fan
Included:
Range, dishwasher, microwave, washer, dryer, refrigerator (not working) and window treatments
Other Agents
0 listings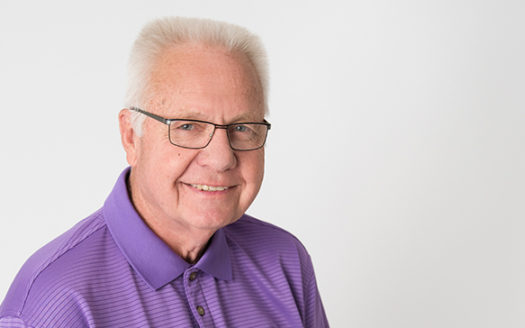 Sales Agent
Denny has enjoyed a long and successful career in business and real estate. With years of
...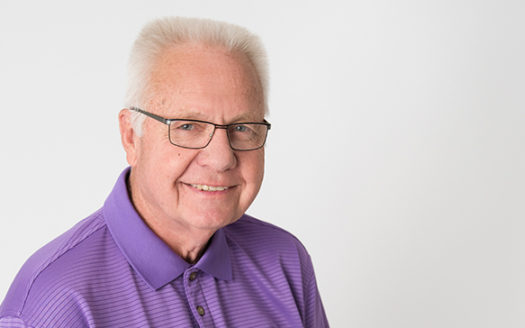 Phone: 712-324-5194
Mobile: 712-348-4248