NEW PRICE 38410 100th Street, Alton
$ 299,000
38410 100th St, Alton
add to favorites
Wide Open Spaces…
…inside and out! You'll notice the wide open view around you while sitting on the maintenance-free porch or deck. And once you step inside, you'll be amazed by the great room – kitchen, living room, dining room, even an open staircase to the large basement.
Finished with custom details and a purposeful layout make this home move-in ready, ready for you to enjoy! Three bedrooms and two bathrooms on the main floor, with potential to easily finish the basement. All you need is drywall, paint and flooring to have this home be complete with five bedrooms and four bathrooms, and plenty of living space!
**List price for the purchase of the home and shed is $369,000.** Adjacent 60 x 80 shed is an option for purchase as well. Otherwise there is an easement for the machine shed owner to use the driveway to access his shed. The farm land to the West is farmed by him as well.
Call or text Emily Moret at 712-441-2229 for more information!
Property Type:
Single-Family
Main Floor Square Footage:
1744 square feet
Garage Dimensions:
28 x 28 ft
Garage Type:
Double, Attached
Garage Features:
Service Entrance, In-floor heat; Access to basement
Basement Construction:
Poured
Basement Features:
Service Stairway, Partial finish for 2 bedrooms, bathroom and a large living space - just need drywall, paint and carpet!
Windows:
Double-Hung, Vinyl
Average Utility Costs:
$207 per month (Includes: Electric, Water)
Cooling Details:
Geo-Thermal
Water Heater Size:
Two water heaters; 87 gallon and 58 gallon
Structures:
Front Porch, Maintenance Free Composite Decking on Front Porch and Back Deck with steps to the backyard
Flooring:
Engineered Hardwood
Appliances:
Disposal, Dishwasher, Refrigerator, Electric Stove, Microwave, Frigidaire Stainless Steel Appliances
Additional Room Features:
Undermount Sink; Tile Backsplash; Stone Accent Island; Recessed Lighting; Pendants
Living Room:
Carpet, Vaulted Ceiling, Recessed Lighting, Ceiling Fan, Electric Fireplace
Dining Room:
Engineered Hardwood, Chandelier; Patio Doors to Maintenance Free Deck
Laundry:
Tile, Built-In Cabinets, Personal Locker Storage, Utility Sink, Countertop, Frigidaire Washer & Dryer, Right off of Garage; Access to Master Bathroom
Bedroom:
Carpet, Master Suite, Ceiling Fan, Closet Organizers, Closet in Bedroom & Master Bathroom
Bathroom:
Tile, Master Bath, 3/4, Walk-In Shower, Linen Closet, Vent/Fan, Onyx Shower; Cultured Marble countertops; Access from Mudroom/Laundry Room
Bedroom:
Carpet, Ceiling Fan
Bedroom:
Carpet, Ceiling Fan
Bathroom:
Tile, Full, Tub/Shower, Vent/Fan, Cultured Marble countertop; Linen Closet in Hallway
Office/Study:
Carpet, Office Furniture negotiable; Dry Erase Wall
Storage/Utility:
3/4, Shower, Toilet, Sink/Vanity, Washer & Dryer -- Access from Garage
Basement Finish:
Basement is partially finished with these items completed: Egress windows for two more bedrooms; Framing; Tub/shower and plumbing; Electrical with a few can lights
Included:
Kitchen Appliances - Fridge, Stove, Dishwasher, Microwave; Washer & Dryer (main floor and basement sets); Electric Fireplace
Negotiable:
Garage fridge; Basement deep freeze; Kitchen table; Living Room furniture; Basement Office furniture










































Similar Listings
2013 Ranch Home, Excellent Condition, Tons of Extras! This gorgeous home is located on a . ...
2013 Ranch Home, Excellent Condition, Tons of Extras! This gorgeous home is located on a .43 acre lot and has priva ...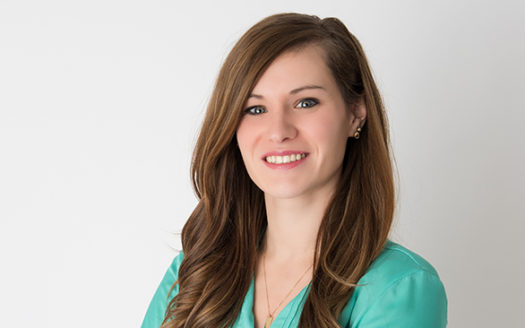 Phone: 712.737.3386
Mobile: 712.441.2229