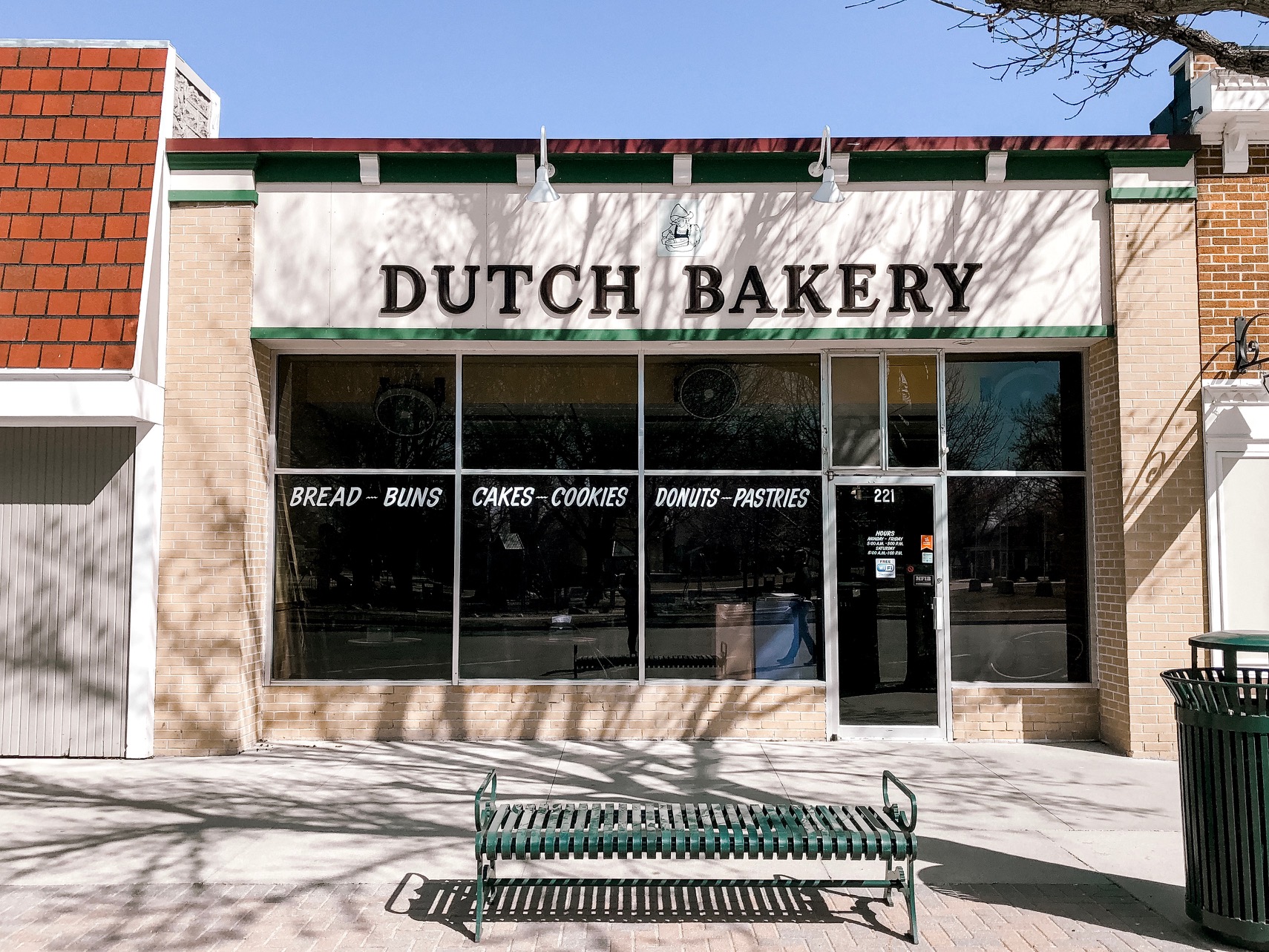 The Dutch Bakery has been a staple in downtown Orange City for years!  Here's your chance to continue its legacy and put your spin on Dutch treats.
The purchase of this small business includes all of the recipes, operating system/plan, equipment, inventory, booths/chairs and the building.

The building includes 2 bathrooms (one public and one for employee use in the back), an office,  a back storage room with an exit door, lots of space to prep and bake, and the front retail space.
Available inventory/equipment list available upon request.
Contact Kim or Adam Doughan. 712-441-6097.
Property Type:
Commercial
Main Floor Square Footage:
3325 square feet
Style:
Store-Retail Small
Water Heater Updated:
2018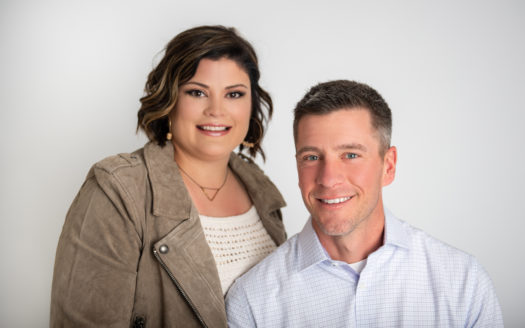 Phone: 712.737.3386
Mobile: 712.441.6097