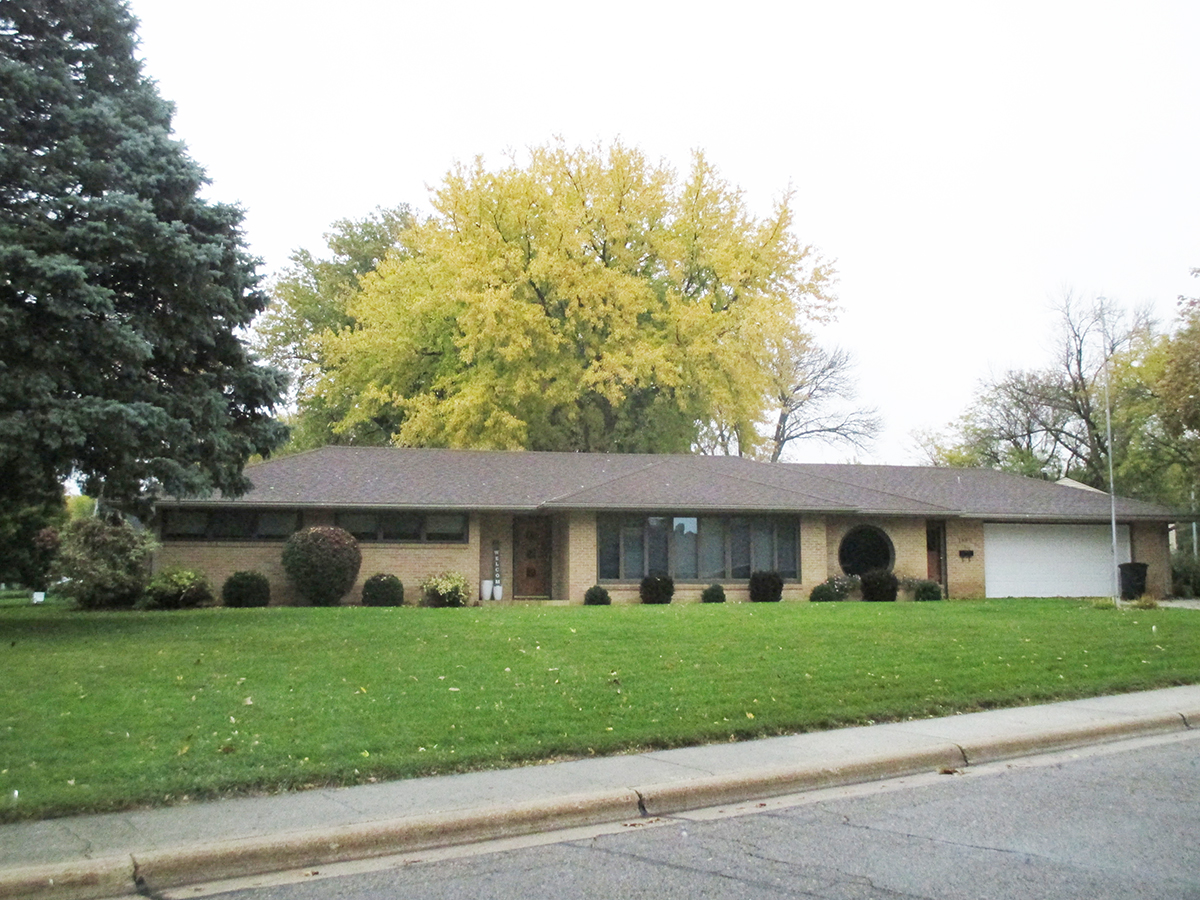 WOW!! Great home! Pristine condition! Three bedroom all brick ranch with a beautiful master bath and a guest bath plus laundry all on the main floor. Beautiful updated kitchen with all appliances, a breakfast area and a formal dining area. What a view out all the new Anderson windows that are very large and you get the feeling of being outdoors while you are on the inside. All floorcoverings updated main floor and lower level in the nice family/rec room for the kids. One of the best locations in Sheldon with a nice partially covered back patio and private back yard. This will fit a family or a couple and you need to see now!!
Property Type:
Single-Family
Main Floor Square Footage:
Approximately 1771 square feet
Lot Dimensions:
160 x 113 x 104 x 116
Garage Dimensions:
23 x 24 ft
Garage Type:
Double, Attached
Garage Features:
Insulated, Finished, New driveway in 2019
Basement Construction:
Cement Block
Windows:
Casement, Replacement, Anderson
Average Utility Costs:
$189 per month (Includes: Electric)
Heating:
Forced Air, Heat Pump
Heating Details:
Newer with large electrical panel
Water Details:
Much of plumbing has been updated
Water Heater Updated:
2019
Water Softener Updated:
2019
Setting:
Level Yard, Corner Lot
Hardscape:
Concrete Streets, Concrete Drive, Concrete Sidewalk
Layout:
Galley, Breakfast Bar
Cabinets:
Birch, Updated cabinets, counter tops and floorcoverings
Countertops:
Laminate , Updated
Appliances:
Dishwasher, Refrigerator, Electric Stove, Microwave, Recessed lights and pendant lights
Living Room:
Carpet, Recessed Lighting, Very large picture window
Laundry:
DuraCeramic, Dryer Hookup: Electric, Built-In Cabinets, Washer and dryer included. Door to backyard. Located in second bath
Foyer:
Laminate, Coat Closet
Formal Dining:
Carpet, Beautiful round window
Dining Room #2:
Laminate, Picture window and door to patio
Bedroom:
Carpet, Master Bedroom, Two closets
Bathroom:
DuraCeramic, Master Bath, Full, Double Sink, Linen Closet, Vent/Fan, Separate shower and tub
Bathroom:
DuraCeramic, 3/4, Shower, Located in laundry room
Family Room:
Carpet, Recessed lights
Included:
Range, refrigerator, dishwasher, microwave, washer, dryer, softener and window treatments.
Excluded:
Playset and patio furniture
Other Agents
0 listings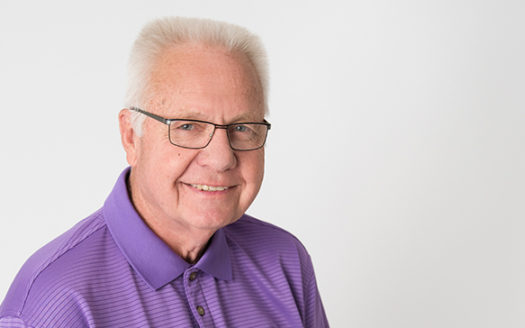 Sales Agent
Denny has enjoyed a long and successful career in business and real estate. With years of
...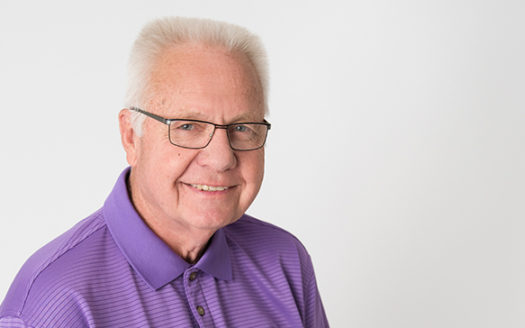 Phone: 712-324-5194
Mobile: 712-348-4248