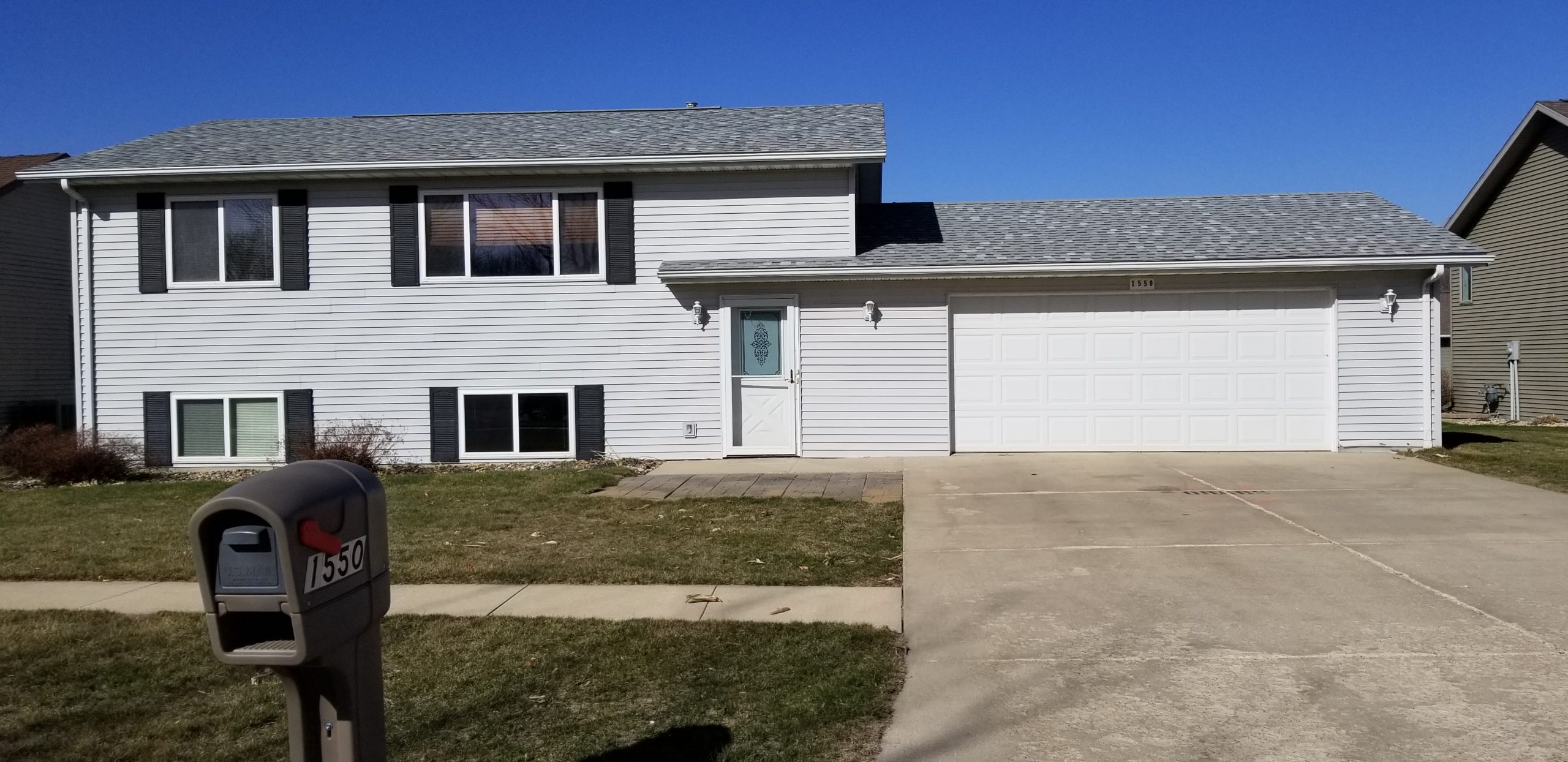 Here's a nice four bedroom, nicely maintained, split foyer home for your family!  The main level and the lower level give you a total of 1,784 sq. ft.  A nice living room on the main level open to the dining area.  Two bedrooms on the main with a full bath and two bedrooms in the lower level with another bathroom.  The lower level also has extra living space with a family room with garden level windows for extra natural light.  Plenty of grilling space on the deck out the back right off of the kitchen.  Call to schedule a viewing today!
Property Type:
Single-Family
Main Floor Square Footage:
952 square feet
Garage Type:
Double, Attached
Basement Construction:
Cement Block
Basement Features:
Tiled and a sump pump
Roof:
Asphalt Shingle, New in 2018
Built-In:
Smoke alarms are hardwired
Average Utility Costs:
$162 per month (Includes: Electric, Gas)
Water Heater Size:
40 Gallons
Water Heater Updated:
2019
Water Softener Features:
On-Demand
Water Softener Details:
R/O system is rented
Setting:
Level Yard, Quiet Street
Hardscape:
Concrete Streets, Concrete Drive, Concrete Sidewalk
Structures:
Garden Shed, 10 x 12', New shingles in 2019
Appliances:
Disposal, Refrigerator, Dishwasher, Electric Stove, Microwave
Living Room:
Carpet, Picture Window, Ceiling Fan
Bathroom 1:
Vinyl, Hall Bath, Full, Tub/Shower, Vent/Fan
Bedroom 3:
Carpet, Baseboard heat is used for extra heat only
Bedroom 4:
Carpet, Closet Organizers
Laundry:
Dryer Hookup: Electric
Bathroom 2:
Vinyl, Hall Bath, Full, Tub/Shower, Vent/Fan, Heat Lamp
Included:
Refrigerator, Stove, Dishwasher, Microwave, Smoke Alarms, Garden Shed and Swing
Excluded:
Softner and R/O system
Other Agents
0 listings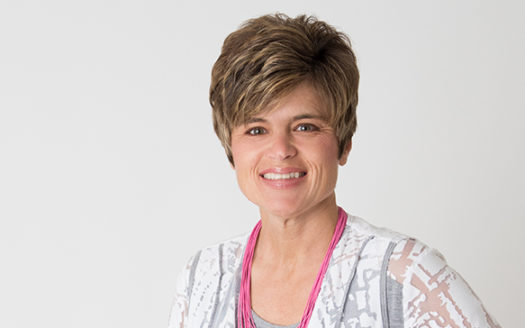 Sales Agent
The little things can mean the difference between selling a home and just showing a home –
...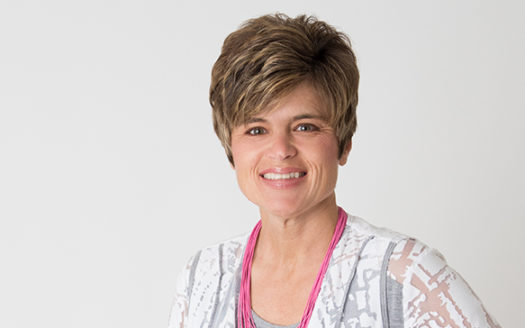 Phone: 712-324-5194
Mobile: 712-324-1531