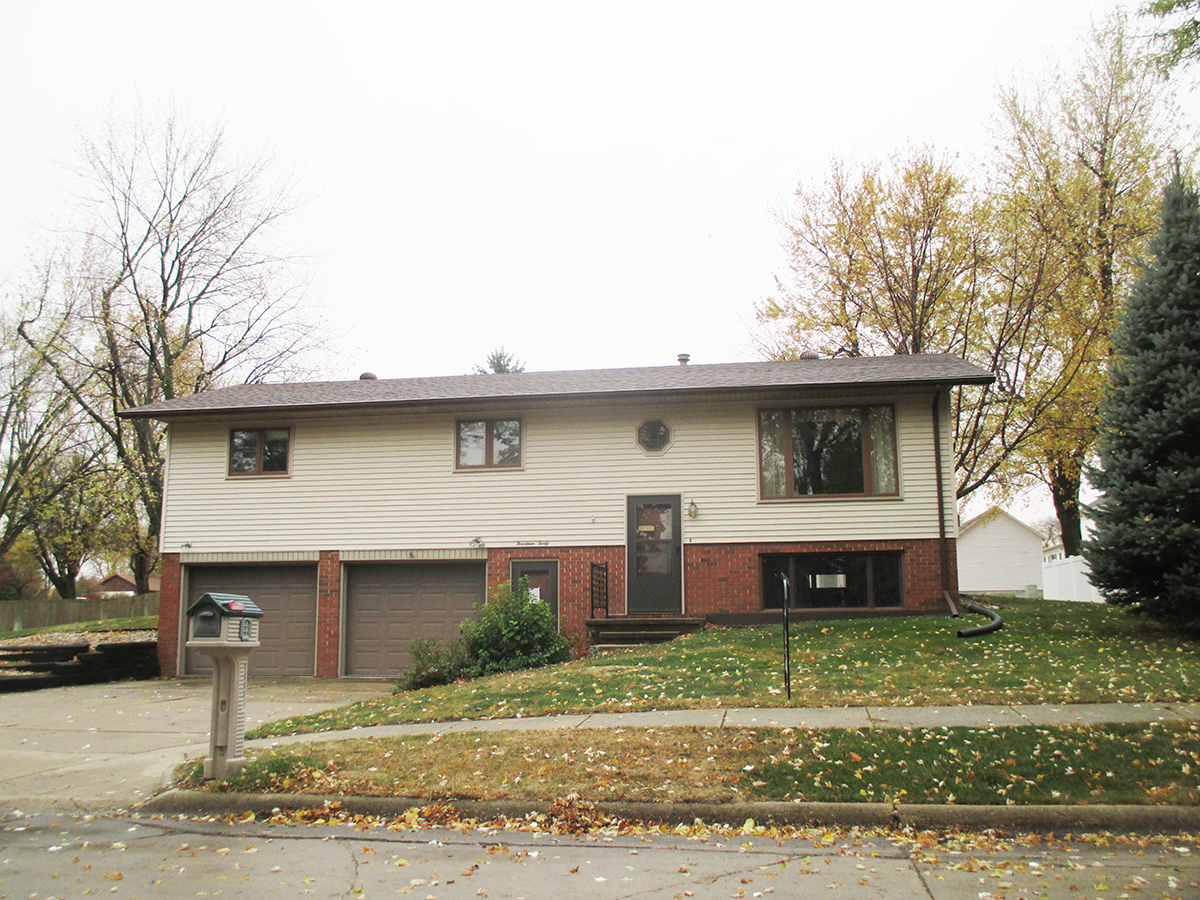 Come see this nice three bedroom three bath home that is a great fit for your family! Owner just completed repainting most all of the walls and ceilings to give you a fresh start! Nice living and family room to give you plenty of space for the family and of course laundry is on the main floor. Sliding doors leading from your dining area to a large deck with a private backyard and located on a quiet street. Price fits many budgets and should be an attractive property for you!
Property Type:
Single-Family
Main Floor Square Footage:
Approximately 1248 square feet
Total Living Square Footage:
Approximately 1924 square feet
Lot Dimensions:
90 x 109.9 x 90 x 109.9
Garage Dimensions:
26 x 26 ft
Garage Type:
Double, Attached
Garage Features:
Service Entrance, Workbench and cabinets included
Basement Construction:
Cement Block
Basement Features:
Walk-Out, Egress Windows, Open Stairway, Service Stairway
Attic Features:
Insulated
Siding:
Vinyl, Brick, Solar panels non functional
Roof:
Asphalt Shingle, Roof 2010 and gutter guard in 2019
Average Utility Costs:
$128 per month (Includes: Electric, Gas)
Cooling Details:
Approximately 7 years old
Water Heater Size:
40 Gallons
Setting:
Mature Trees, Cul-Du-Sac, Quiet Street
Hardscape:
Concrete Streets, Concrete Drive, Concrete Sidewalk
Structures:
Garden Shed, Deck was refurbished and stained
Other:
Retractable clothesline
Foyer:
Vinyl, Chandelier, Open Stairway
Living Room:
Carpet, Picture Window
Dining Room:
Carpet, Sliding door to deck
Laundry:
Vinyl, Dryer Hookup: Gas, Built-In Cabinets, Laundry located in second bath, washer and dryer included
Bedroom:
Carpet, Ceiling Fan, Double door closet
Bedroom:
Carpet, Ceiling Fan, Double door closet
Bedroom:
Carpet, Ceiling Fan, Double door closet
Bathroom:
Vinyl, 3/4, Walk-In Shower, Vent/Fan, Shower is 60"
Bathroom:
Vinyl, 3/4, Shower, Located in laundry room
Family Room:
Carpet, Picture Window, Portable electric fireplace included
Bathroom:
Carpet, Half, New stool
Included:
Refrigerator, gas range, portable dishwasher, portable microwave, window treatments, washer, gas dryer and range hood
Other Agents
0 listings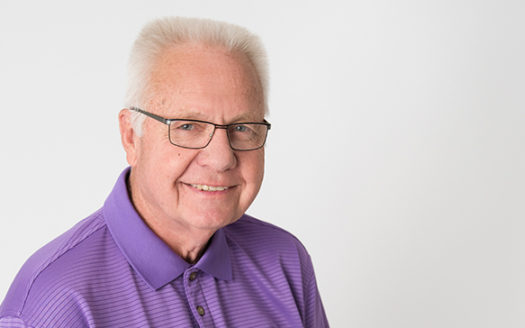 Sales Agent
Denny has enjoyed a long and successful career in business and real estate. With years of
...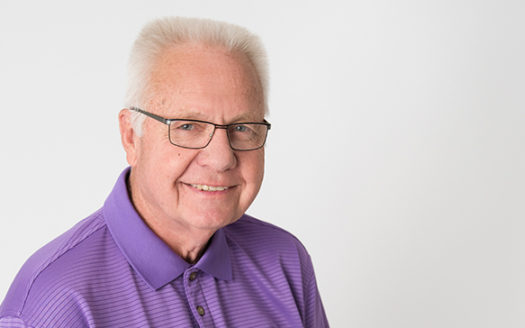 Phone: 712-324-5194
Mobile: 712-348-4248