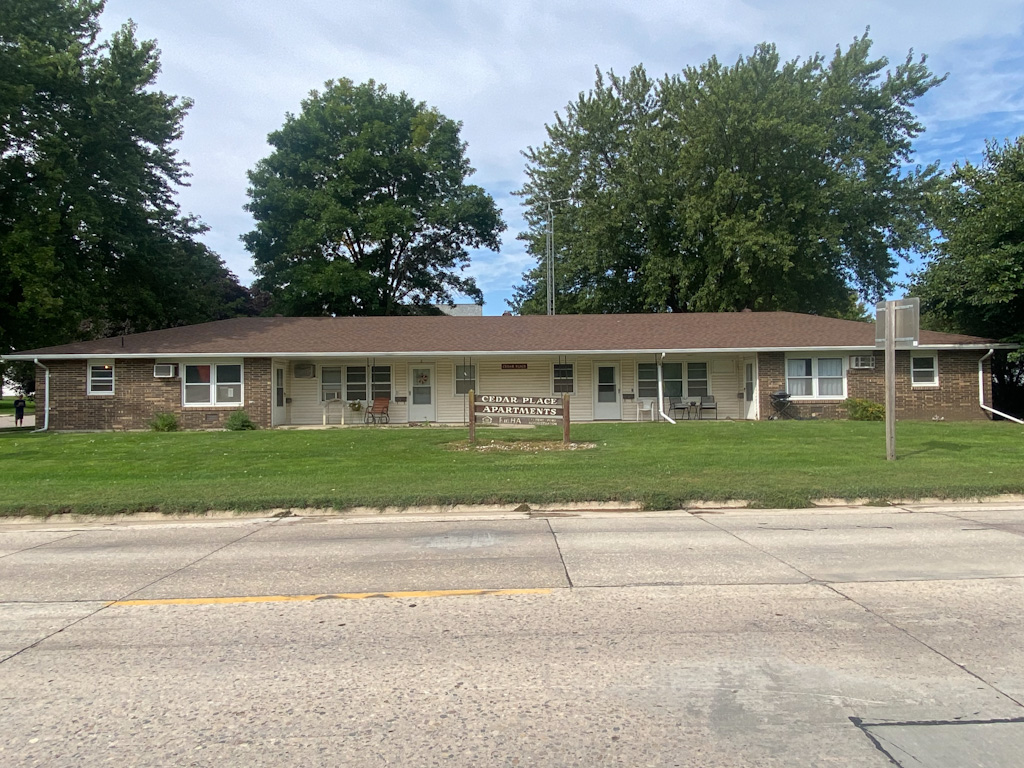 4-Unit Property.  Ranch Multi-Family.  Investment Opportunity.
This 4-unit complex is a great opportunity.  All four units are approximately the same size, with about 600 square feet each.  There are two One-Bed units and two Two-Bed units.
Each have:
Living: Carpet
Kitchen/Dining: Vinyl Flooring, Laminate Countertops
Bedroom 1: Carpet, Closet
Bedroom 2 (if applicable): Carpet, Closet
Full Bathroom: Vinyl Flooring, Tub/Shower
Closets for Storage
There is a separate shared laundry space in the building that contains a coin-operated washer/dryer.  These machines are leased with a company who maintains them and repairs them as well as collects the coins (lease is transferable).
The tenants pay for their own electricity & garbage, while the landlord pays for the water, sewer & common space electric ($150/mo), lawn care & snow removal ($100/mo), and insurance ($110/mo)
The rental income for each unit is as follows:
Unit 1 (two bedroom): $475/mo
Unit 2 (one bedroom): $400/mo
Unit 3 (one bedroom): $400/mo
Unit 4 (two bedroom): $450/mo
Security Deposits will be included upon closing.  All units are currently rented.
There is off-street parking spaces for the units.
Due to the nature of this property, we will host an OPEN HOUSE on Wednesday, September 29, 5-6:30pm.  All are welcome, Agents, Brokers, & Investors!!
Please contact Kim or Adam for additional information, 712-441-6097.
Property Type:
Multi-Family
Main Floor Square Footage:
2400 square feet
Total Living Square Footage:
2400 square feet
School District:
South O'Brien
Garage Features:
Designated Off-Street Parking, Landlord Pays for Mowing/Snow Removal: $100/month
Basement Type:
Crawl Space
Basement Construction:
Cement Block
Average Utility Costs:
$150: Tenant Pays Electric/Garbage, Landlord Pays Water/Sewer/Electric per month
Cooling:
Window/Wall Air Conditioner
Cooling Details:
Updated Some Units
Water Heater Size:
50 Gallons
Water Heater Updated:
2020
Setting:
Mature Trees, Level Yard
Hardscape:
Concrete Streets, Concrete Sidewalk
Structures:
Covered Front Patio: 6x48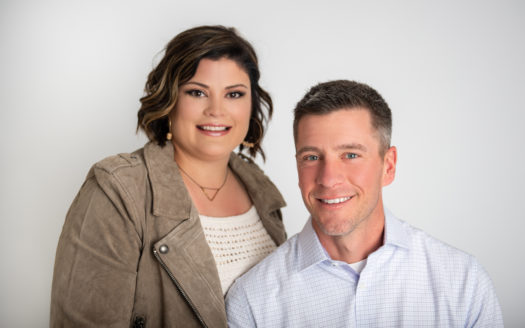 Phone: 712.737.3386
Mobile: 712.441.6097