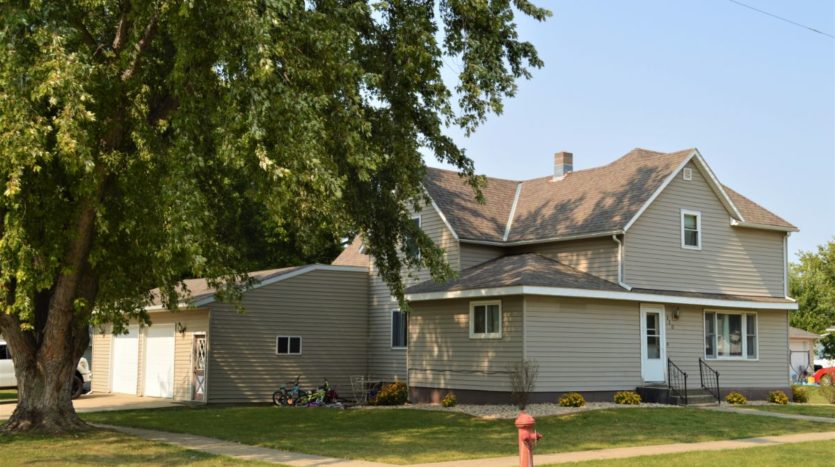 Spacious home with Updates! Double Attached Garage! Move-in Ready!
This 4 Bedroom, 2 bath home has had many updates since 2015!
2015 Lennox Furnace & A/C and 50 Gallon Gas Water Heater, Kitchen Appliances (included except Fridge…was a gift from grandparents), new windows except living and family room.
2016 Garage Heater (included)
2017 New Water Softener (included) 2017 Speed Queen Washer/Dryer (included).
2018 New Carpet upstairs in hall and bedrooms. New Kitchen, bathroom and back entry flooring.
2019 New lights in Living room, family room, kitchen, 2 back foyer lights and 3 upstairs bedroom lights.
2020 Landscaping and Garage Gutters and pull-out kitchen faucet.
The home has a nice size lot with a double attached garage (24 X 32) that's insulated, finished, heated, has a French floor drain, & workbench. An extra double garage with dirt floor is great for the mower (not included) and for other storage needs. Fun sandbox in the backyard, patio for entertaining, mature trees and great curb appeal! Don't miss out!
Contact Karen Woudstra at 712-737-7071 today to line up a showing!
Total Living Square Footage:
Approximately 1879 square feet
Garage Dimensions:
24 x 32 ft
Garage Type:
Double, Attached
Garage Features:
2020 Garage Gutters
Average Utility Costs:
$230 per month (Includes: Electric, Gas, Water, Sewer, Trash, Recycling)
Heating System Updated:
2015
Heating Details:
Lennox. Mid-American
Cooling System Updated:
2015
Water Heater Size:
50 Gallons
Water Heater Updated:
2015
Water Softener Updated:
2017
Setting:
Mature Trees, Corner Lot, 2020 Landscaping
Hardscape:
Concrete Streets, Concrete Drive
Structures:
Extra Detached Double Garage (Dirt floor)
Dimensions:
15'8" x 15'4"
Countertops:
Formica , 2020 Pull-out faucet
Appliances:
Refrigerator (2015), Dishwasher (2015), Electric Stove (2015), Microwave (2015)
Additional Room Features:
Eat-in kitchen but room next to it could be turned into a dining room if desired.
Foyer:
23'3" ft x 5'9" ft, 2018 Vinyl, Back Entry by garage. Closet/Mudroom area. Baseboard heat
Family Room:
15'3" ft x 13'5" ft, Carpet, Currently used as a toy room. Could be a dining area.
Living Room:
15'5" ft x 15'10" ft, Carpet, Pillars
Bedroom 1:
15'5" ft x 11'7" ft, Carpet, Master Bedroom, Ceiling Fan
Laundry:
6'7" ft x 5'2" ft, Vinyl, 2017 Washer/Dryer (Included). Cabinets.
Bedroom:
13'7" ft x 11'11" ft, 2018 Carpet, Faux Blinds
Bedroom:
13'10" ft x 10'1" ft, 2018 Carpet, Faux Blinds
Bathroom:
15'6" ft x 7'11" ft, Vinyl, 3/4, Walk-in shower. Vent/Fan. 2015 Toilet
Bedroom:
12'2" ft x 9'6" ft, 2018 Carpet, Currently used as an office.
Other:
15'5" ft x 5'4" ft, 2018 Carpet
Included:
2015 Stove, 2015 Dishwasher, 2015 Microwave, 2017 Washer/Dryer, Shed, Garage Workbench, Garage 2016 Heater, 2017 Water Softener, Window Treatments
Excluded:
TV's/Brackets, Garage Fridge & Tool box & Plastic Cabinets. Back entry freezer. 2015 Fridge, Riding Mower.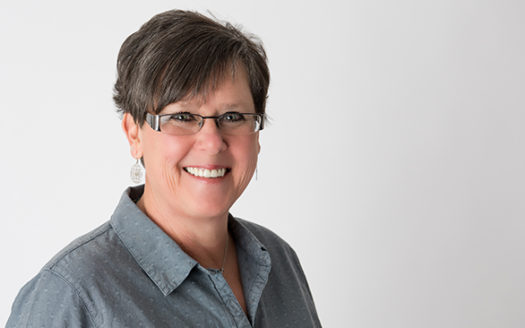 Phone: 712-737-3386
Mobile: 712-737-7017