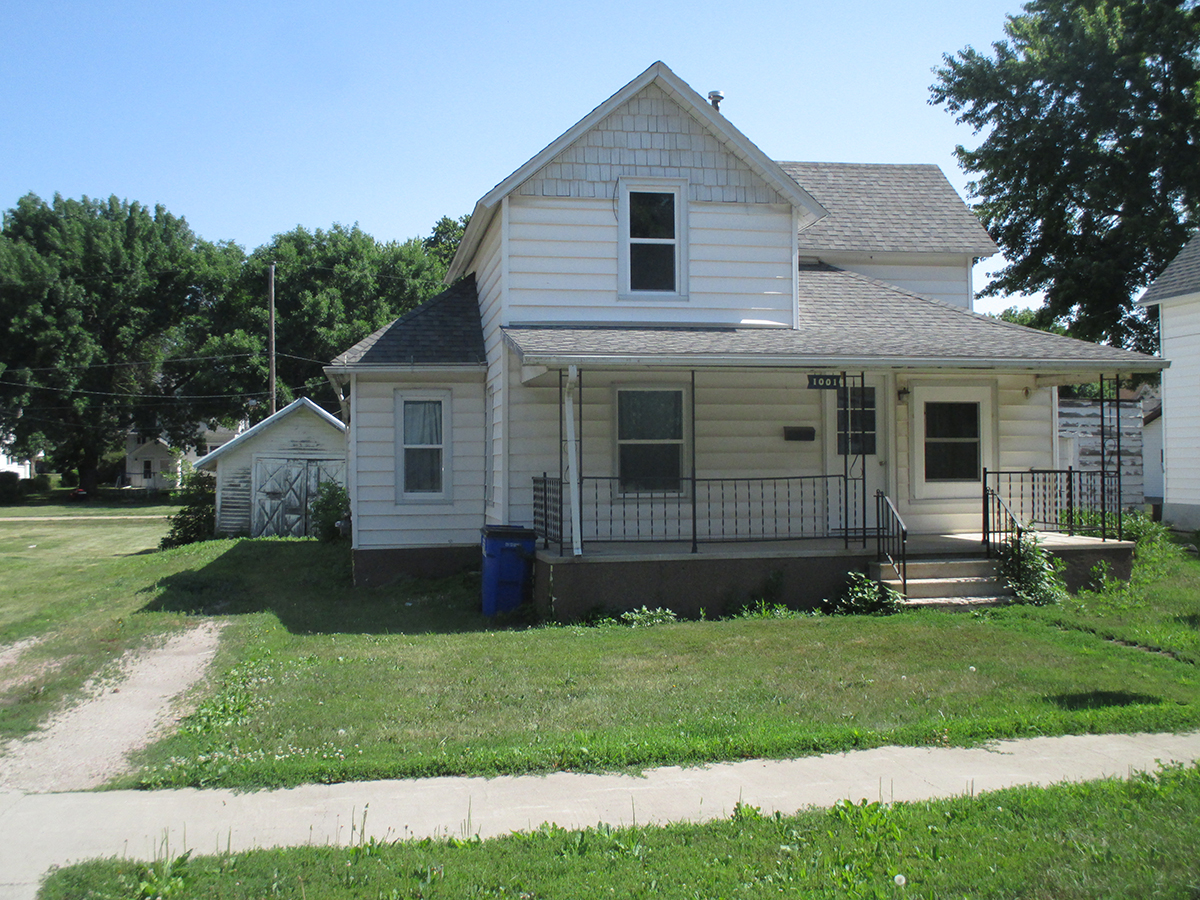 Come check out this four bedroom family home that has just been updated and possession is as soon as possible. Mostly all new carpets and laminate floors with an updated kitchen including appliances. Give a call and we can show you immediately.
Property Type:
Single-Family
Total Living Square Footage:
Approximately 1301 square feet
Lot Dimensions:
55 x 165 x 55 x 165
Garage Dimensions:
14 x 18 ft
Garage Type:
Single, Detached
Basement Construction:
Cement Block
Windows:
Double-Hung, Replacement
Average Utility Costs:
$138 per month (Includes: Electric, Gas)
Hardscape:
Concrete Streets, Concrete Sidewalk
Appliances:
Refrigerator, Electric Stove, Dishwasher, Disposal, Range hood
Living Room:
New laminate, Ceiling Fan, New entry door
Family Room:
New laminate
Laundry:
New laminate, Dryer Hookup: Electric, Located in bath
Back Porch:
New entry door
Bathroom:
New laminate, Full, Tub/Shower, Laundry is in the bathroom
Bedroom:
New carpet, Closet is in the hall
Bedroom:
New carpet, Closet is in the hall
Included:
Range, refrigerator, dishwasher, range hood, disposer and window treatments
Other Agents
0 listings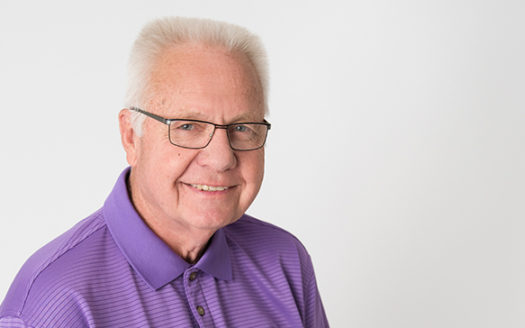 Sales Agent
Denny has enjoyed a long and successful career in business and real estate. With years of
...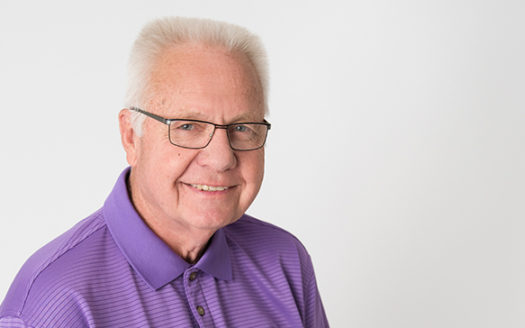 Phone: 712-324-5194
Mobile: 712-348-4248